One model of Apple's upcoming new iPhones will feature a flexible OLED screen, similar to those used by Samsung Electronics, say sources. The Wall Street Journal reported in November that the Silicon Valley company had asked manufacturers to produce prototype screens. Now, say those sources, Apple has ordered enough components for mass production. With an OLED screen, Apple would have the ability to bend the screen in a variety of ways, including adding a curve at the edge of the phone.
The Wall Street Journal reports that end users, however, will not be able to move the screen. New design has driven iPhone sales in the past, as evidenced by the iPhone 6 with a slimmer design and larger display. The iPhone 7, on the other hand, which didn't change its design had slower sales in China, where a phone's updated look gives it status symbol appeal.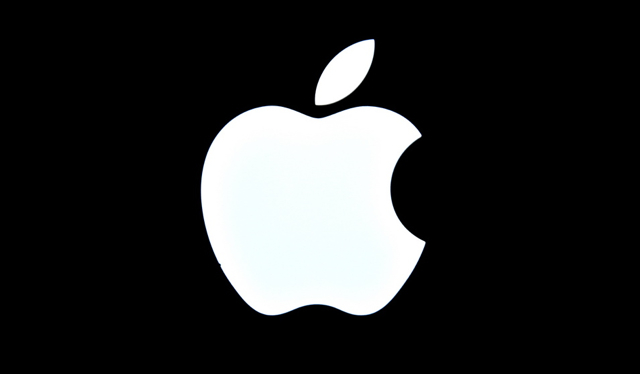 Sources expect this year's iPhone, coming 10 years after the first iPhone debuted, to be priced at about $1,000, which, according to BMO Capital Markets, brings the average price of an iPhone in Apple's next fiscal year to $684 (up from $666).
Only one of the new iPhone releases this year will sport the OLED screen, with the other two featuring a traditional LCD screen. Other updates, say sources, include a USB-C port for the power cord and other peripheral devices, replacing the company's Lightning connector, and a touch button for home replacing the physical version.
With these changes, Apple is catching up with Samsung, which introduced curved OLED screens in 2014. As a major supplier of OLED screens, Samsung was expected to supply those screens to Apple, despite the companies' rivalry. Samsung and Apple "have been running neck-and-neck recently for the No. 1 spot in global smartphone shipments."
Other potential suppliers of OLED screens are LG Display and Japan Display, neither of which has scaled up enough to supply the quantities that Apple needs, although a Japan Display spokesperson reports that the company will be "ready for OLED mass production" by 2018.
Both Apple and Samsung feel the pressure to develop new features to encourage consumers to replace their smartphones frequently, and "distinguish higher-end brands from affordable Chinese-made handsets." But Sony Corporation's Hiroki Totoki, responsible for that company's smartphone business, has "questioned whether OLED screens were the answer, at least for now, saying current versions consume more energy and cost more than the standard LCDs."
Related:
UBS: Apple Already Has 1,000 Engineers Working on AR in Israel and a New Product May Appear on This Year's iPhone, Business Insider, 2/28/17