Tech giants Facebook, Google, Microsoft and Twitter have announced the Data Transfer Project (DTP) to help people move data more easily between online services. DTP was formed last year with plans "to create an open-source, service-to-service data-portability platform" that any online service could join. While numerous services allow individuals to download data, only few allow uploading data to multiple accounts. If successful in creating universal data portability, the project could dramatically impact the tech industry and its current business models.
"Imagine being able to easily switch to a new music streaming service while being able to bring your playlist with you," notes Digital Trends. "Or being able to switch to a new mobile operating system without the need to start from scratch."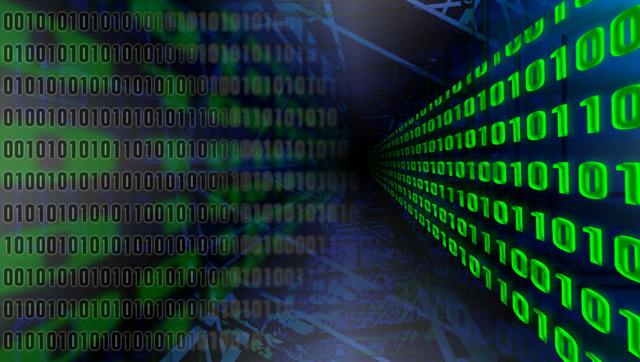 In a Google Open Source blog post, the company emphasized the need to help consumers "transfer their data directly from one service to another, without needing to download and re-upload it." Users of Google's Download Your Data tool "can already do this; they can transfer their information directly to their Dropbox, Box, MS OneDrive, and Google Drive accounts today."
With DTP, Google explains it is "looking forward to working with companies across the industry to bring this type of functionality to individuals across the web."
The Microsoft blog identifies "key development principles around interoperability and portability to promote user choice, encourage responsible product development, and maximize benefits for users":
Build for users
Use strong privacy and security standards
Focus on a user's data, not enterprise data
Respect everyone
"Microsoft also called for other companies to join the project, noting that it could be central to better competition — after all, if there's an industry standard for data portability, companies could instead have to compete on offering useful services, instead of forcing users to stick with their services or risk losing data," explains Digital Trends.
The DTP open source code is available online and the companies encourage developers to get involved. According to Google, the "prototype already supports data transfer for several product verticals including: photos, mail, contacts, calendar, and tasks. These are enabled by existing, publicly available APIs from Google, Microsoft, Twitter, Flickr, Instagram, Remember the Milk, and Smugmug."
For more information, visit the Data Transfer Project website or check out the "Data Transfer Project Overview and Fundamentals" white paper.
Topics:
API
,
App
,
Box
,
Cloud
,
Data
,
Data Transfer Project
,
Developer
,
Download Your Data
,
Dropbox
,
DTP
,
Email
,
Facebook
,
Flickr
,
Google
,
Google Drive
,
Instagram
,
Internet
,
Microsoft
,
Mobile
,
MS OneDrive
,
Music
,
Open Source
,
Photo
,
Remember the Milk
,
Service Providers
,
SmugMug
,
Standard
,
Streaming
,
Subscription
,
Twitter
,
Video