One day after Facebook said it would remove misinformation that could provoke violence, the company announced tweaks to WhatsApp, saying it would limit the number of groups to which a message could be forwarded on that platform. This specific move — which was requested by the Indian government — came after fake news widely forwarded via WhatsApp led to mob violence and the death of 20 people wrongly suspected of child kidnapping. WhatsApp has over 200 million monthly active users in India.
The Wall Street Journal reports that, "the initiative will start in Sri Lanka and Myanmar, which have also struggled with violence fueled by false reports spread on social media." On the WhatsApp blog, the company announced that, "in India — where people forward more messages, photos, and videos than any other country in the world — we'll also test a lower limit of 5 chats at once."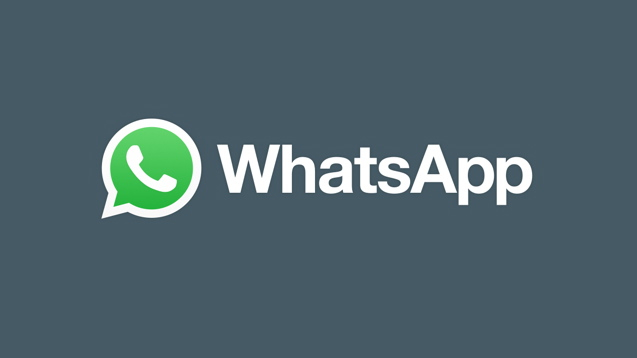 Outside India, the limit on forwarding will be 20. Recode reports that the previous limit was "over 250." The company also plans, in India, to remove WhatsApp's so-called quick forward button, which will force users to go through more steps to forward information.
WhatsApp took other steps in India, placing ads in major newspapers detailing "tips for its users" to decide "if something sent to you on WhatsApp is true." The company also started "labeling forwarded messages on its platform" so users can see if a friend or relative wrote the message or if it "originally came from someone else."
Despite these moves, the Indian government said that "much more needs to be done." "When rumors and fake news get propagated by mischief mongers, the medium used for such propagation cannot evade responsibility and accountability," said India's Ministry of Electronics and Information Technology. "If they remain mute spectators they are liable to be treated as abettors and thereafter face consequent legal action."
Recode also noted that, "limiting the rate at which people can forward messages won't solve the problem, of course, but WhatsApp hopes it will slow down the viral impact that social networks have become known for." "My emotion is feeling a deep sense of responsibility to try to fix the problem," said chief executive Mark Zuckerberg. "That's the most productive stance."
Topics:
Advertising
,
App
,
Communication
,
Facebook
,
Fake News
,
Government
,
India
,
Internet
,
Legal Action
,
Mark Zuckerberg
,
Messaging
,
Messaging App
,
Misinformation
,
Myanmar
,
News
,
Newspapers
,
Photo
,
Quick Forward
,
Social Media
,
Sri Lanka
,
Video
,
Violence
,
Viral
,
WhatsApp