YouTube's U.S. Top 10 Trending Videos of 2022 were viewed more than 650 million times over 55 million hours, according to the platform, which said the channels hosting the top 10 collectively have more than 225 million subscribers. At No. 1, with more than 87 million views, was "so long nerds," the farewell message from the "Minecraft" gamer known as Technoblade, who this year died of cancer at age 23. Actor Will Smith's infamous Oscar smackdown of host Chris Rock, uncensored from Guardian News, was the second most viewed clip of 2022.
Also making YouTube's 2022 top trending videos list were "the face reveal by 'Minecraft' creator Dream (No. 3), the NFL's Super Bowl LVI halftime show (No. 4) and the Try Guys' video explaining why they parted ways with former member Ned Fulmer after the revelation of Fulmer's workplace affair (No. 9)," reports Variety, which explored at length the moving tale behind "so long nerds."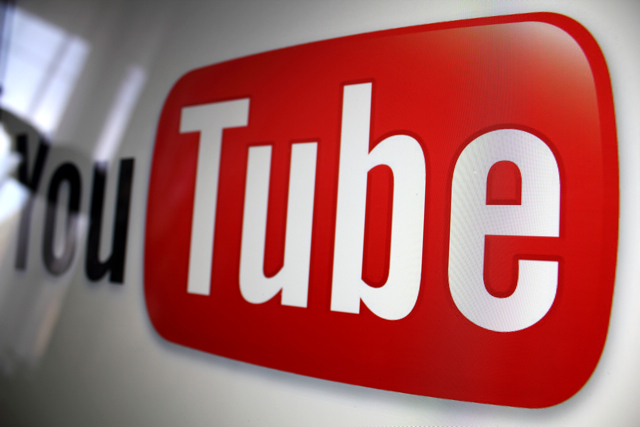 The message from Technoblade, whose IRL name was posthumously revealed to be Alex, was read by his father, who said: "Hello everyone, Technoblade here. If you're watching this, I am dead," closing with "Thank you all for supporting my content over the years. If I had another hundred lives, I think I would choose to be Technoblade again every single time as those were the happiest years of my life."
In a separate article, Variety covered YouTube's Top 10 most-streamed U.S. songs of 2022, led by Disney's "Encanto," which scored two spots on the list, including No. 1 for the cast rendition of "We Don't Talk About Bruno," written by Lin Manuel Miranda.
MrBeast was No. 1 among U.S. creators for the third consecutive year, tallying 114 million subscribers through December 1, 2022. "Jimmy Donaldson has become YouTube's biggest success story, overtaking PewDiePie to become the most subscribed creator," Social Media Today writes of the MrBeast host, who has parlayed his YouTube success into revenue streams including BeastBurger restaurants and Feastables chocolate bars, among other entrepreneurial ventures.
While MrBeast "generates most of his viral traction by undertaking ridiculously expensive stunts," per Social Media Today, "the majority of the top creators focus on big challenges, like surviving on 1 calorie per day, or living in the metaverse for 24 hours." Social Media Today also reported YouTube's top-performing ads of the year, which includes tech giants Amazon and Apple along with content creators HBO Max and Netflix, mixed in with surprises like Telecom Egypt, Squarespace and Imagine Your Korea.
"In 2022, you paid tribute to the loss of a legend, led a top creator to new subscriber heights and set a face reveal record. You also vibed out to a Puerto Rican superstar and drove a new class of short-form comedians to widespread success," wrote YouTube culture and trends manager for the U.S. and Canada Madeline Buxton in a blog post that links the top performers.
Topics:
Advertising
,
Amazon
,
Apple
,
Chris Rock
,
Creator
,
Disney
,
Dream
,
Encanto
,
HBO Max
,
Jimmy Donaldson
,
Madeline Buxton
,
Metaverse
,
Minecraft
,
MrBeast
,
Ned Fulmer
,
Netflix
,
NFL
,
PewDiePie
,
Social Media
,
Song
,
Squarespace
,
Super Bowl
,
Technoblade
,
Telecom Egypt
,
The Guardian
,
Try Guys
,
Video
,
Will Smith
,
YouTube