Netflix is now live with its ad-supported tier, but company co-CEO Reed Hastings said he regrets not having launched it sooner. Speaking at The New York Times' DealBook Summit, Hastings said he was preoccupied with digital competition from Google and Facebook. "I didn't believe in the ad-supported tactic for us. I was wrong about that. Hulu proved you could do that at scale and offer customers lower prices," Hastings told NYT columnist and DealBook founder and editor-at-large Andrew Ross Sorkin. "I wish we had flipped a few years earlier on that, but we'll catch up."
"Netflix had for years resisted the idea of allowing advertising on its service. But after coming under pressure because of its slowing subscription growth, Hastings said in April that the company was 'open' to offering a cheaper option with ads," CNBC reports, noting that the offering launched in partnership with Microsoft on November 3 for $6.99 per month.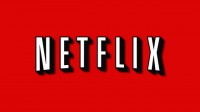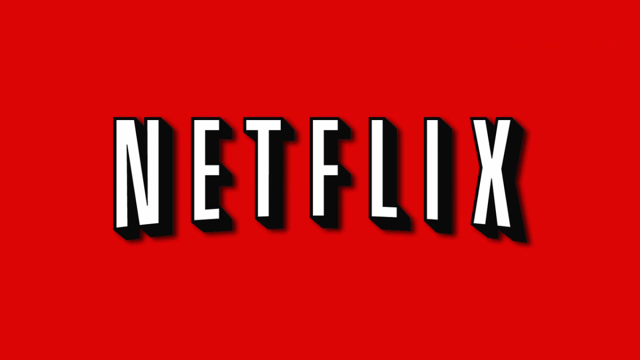 Hastings credited Netflix CFO Spencer Neumann with making a persuasive case for ads. "I was on the Facebook board, so I bought in for a decade to the belief that systems relying on data were going to be able to do higher CPMs than anyone else," Hastings said.
"Google and Facebook were going to mop up the world — and they have in non-TV advertising," he added. "What I failed to understand is that there is a lot of TV advertising that now couldn't find the viewers because the 18- to 49 segment had moved on and were not watching linear TV."
"Hastings called the rollout of Netflix with ads this fall a 'good tactic, because we get to offer consumers lower prices. I have two religions: customer satisfaction and operating income,'" Variety reported Hasting said at the Wednesday session.
As detailed on the fan blog What's On Netflix, a handful of series and films will require an upgrade to the add-free Basic tier, which costs $9.99 per month, due to licensing restrictions. Hastings said he doesn't expect the Basic with Ads tier to have material impact on Netflix's bottom line for the current quarter but is "very optimistic" about its long-term effect.
Variety reports that Hastings said "Netflix left 'a lot' of money on the table with the limited theatrical release of director Rian Johnson's 'Glass Onion,' starring Daniel Craig reprising his role as detective Benoit Blanc from the original 'Knives Out,'" having earned an estimated $15 million in nearly 700 theaters during the Thanksgiving holiday, with a November 23-29 run.
CNBC speculates the film "could have made $200 million" had Netflix kept it in theaters longer. "Glass Onion" will be streaming on Netflix beginning December 23.
Meanwhile, The Wall Street Journal reports that Netflix plans to expand the base of subscribers that submit test screening feedback on original programming from a pool of about 2,000 to "tens of thousands of users around the world early next year."
A subset of U.S. subscribers proved useful last year, telling Netflix "Don't Look Up" was too serious, prompting the filmmakers "to dial up the comedic element," resulting in broader appeal, four Academy Award nominations and a standing "Netflix record for weekly viewing hours of a film," WSJ reports.
"Netflix is working to ensure that every dollar spent on content yields the highest level of member attention and engagement across its 223 million-strong subscriber base globally, and comes as streamers more heavily scrutinize content spending and focus more on profitability."
Related:
Netflix CEO Says He'll Order Dave Chappelle Specials 'Again and Again' Despite Employee Backlash, The Verge, 11/30/22
Ben Affleck Doesn't Appear to Be a Fan of Netflix's 'Assembly Line Process' of Making Movies, UPROXX, 11/30/22
Topics:
Ad-Supported
,
Advertising
,
Andrew Ross Sorkin
,
Daniel Craig
,
DealBook Summit
,
Don't Look Up
,
Exhibition
,
Facebook
,
Glass Onion
,
Google
,
Hulu
,
Knives Out
,
Microsoft
,
Movie
,
Netflix
,
Previews
,
Reed Hastings
,
Rian Johnson
,
Spencer Neumann
,
Streaming
,
Subscription
,
Television
,
Test Screening
,
Thanksgiving
,
Theater