Some streaming platforms are continuing to stream TV commercials even after viewers turn off their sets, costing brands an estimated $1 billion per year in wasted fees, according to new research. The news comes as streaming gains in popularity and premium services like HBO Max, Disney+ and Netflix dabble in ad-supported streaming tiers. A study by iSpot.tv and GroupM indicates roughly 17 percent of television ads playing through connected streaming devices are playing on a dark TV set, which is possible because when regular TVs are turned off that action isn't always conveyed through HDMI ports.
"As a result, the streaming device will continue playing the show and its ads unless users had exited or paused the streaming app they were watching before turning off their TV," writes The Wall Street Journal, noting that exiting or pausing the streaming app in progress eliminates the problem.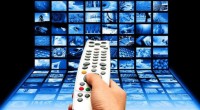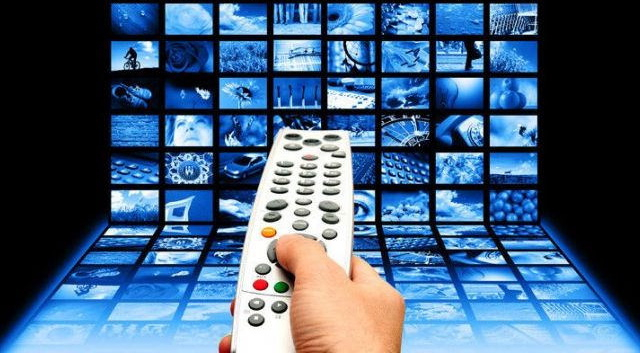 Likewise, using a smart TV also eliminates the problem because the design is such that the display and streaming device are a single, integrated hardware unit. "Native smart TV apps — which account for about 50 percent of all CTV viewing — had 'virtually no incidence' of the same issue," Adweek reports.
The study found that on average, "between 8 percent to 10 percent of all streaming ads were shown while the TV was off," according to WSJ, indicating the numbers may swell as advertisers increasingly turn to streaming services "as more Americans abandon their traditional pay-TV packages."
Adweek writes that "ads were more likely to be shown after the TV was turned off when it came to free AVOD content like Tubi and Pluto versus on-demand content," quoting Tubi CRO Mark Rotblat saying the company and parent Fox Corporation are working to solve the problem, "as this will take all parties from TV OEMs to connected devices, to apps, measurement services and buyers, in order to most effectively understand and address the occurrence of continuous play."
WSJ says the Interactive Advertising Bureau is working on a solution, and later this year plans to "release new technology that would signal that a television is off by relying on different sensors, including one that recognizes when no buttons have been pressed on a TV for a certain amount of time."
The iSpot-GroupM study took place over six months in 2021 and involved 20 million Vizio TV sets that were either smart TVs or used a connected device incorporating external streaming hardware. To facilitate the research, GroupM purchased streaming ads using automated ad-buying systems then analyzed how many ads were served after the TV set was switched off. The two firms are planning to expand the study to include other popular set manufacturers.
Topics:
Advertising
,
Apps
,
AVOD
,
Brands
,
Commercials
,
Connected Devices
,
Connected TV
,
Disney Plus
,
Fox Corporation
,
GroupM
,
HBO Max
,
HDMI
,
IAB
,
Interactive Advertising Bureau
,
iSpot.tv
,
Mark Rotblat
,
Netflix
,
OEMs
,
Pay TV
,
Pluto
,
Research
,
Smart TV
,
Streaming
,
Study
,
Subscription
,
Television
,
Tubi
,
TV Sets
,
Vizio