Streaming music service Spotify has acquired New York-based startup MightyTV, which created an app that uses artificial intelligence to provide video recommendations based on individual personal preferences and aggregated user ratings. The acquisition will provide Spotify with technology that could be used to target ads. The company is looking to ramp up ad revenue, since most of its millions of users opt for the free ad-supported version of its service. MightyTV has already shuttered its video app, and plans to integrate the technology into Spotify. The deal will also bring MightyTV founder and CEO Brian Adams to Spotify as VP of technology.
According to Spotify, Adams will focus on advertising and marketing tech in his new role. While terms of the deal have yet to be disclosed, the remaining eight members of MightyTV's team are expected to be based across Spotify's offices in NYC, Toronto and Stockholm.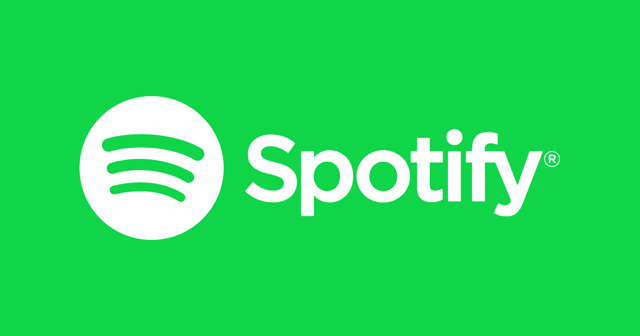 MightyTV's mobile app employed a Tinder-style swipe interface that enabled users to indicate their opinions, which in turn helped customize the experience moving forward. The recommendation process would improve with increased use.
"From a consumer perspective, what made MightyTV interesting was not necessarily its Tinder-like interface," suggests TechCrunch, "but that it combined different approaches to making its suggestions, combining both those that come from the aggregated user ratings as well as those that better understood one's individual tastes."
"MightyTV joins Spotify's effort to develop technology that allows advertisers to target specific groups of listeners based on their listening habits and demographic information," reports Bloomberg. "Online publishers have long used this method to reach people reading and watching videos online, but it's less developed for audio advertising."
"The content recommendation system MightyTV has built is incredibly aligned with how we think about advertising technology and marketing personalization," said Jason Richman, VP of product at Spotify. "Brian and his team will help us continue to innovate on free monetization and extend our leadership position in programmatic audio."
Spotify recently picked up tech startup Sonalytic. "Like an improved Shazam, its tech could identify song snippets and even songs playing at live events," TechCrunch explains. "But it also had a machine-learning music recommendation."
Topics:
Ad Revenue
,
Ad-Targeting
,
Advertising
,
Android
,
App
,
Artificial Intelligence
,
Audio
,
Brian Adams
,
iOS
,
Jason Richman
,
Machine Learning
,
Marketing
,
MightyTV
,
Mobile
,
Movie
,
Music
,
New York
,
Programmatic Audio
,
Publisher
,
Recommendation
,
Shazam
,
Sonalytic
,
Spotify
,
Stockholm
,
Streaming
,
Subscription
,
Television
,
Tinder
,
Toronto
,
TV Show
,
Video