Spotify, which now has 123 million worldwide users of its ad-supported audio service, is expanding its podcast business by offering advertisers the ability to target consumers based on the types of podcast programs they are streaming. Brands across 10 global markets (Australia, Brazil, Canada, France, Germany, Italy, Mexico, Spain, United Kingdom and United States) will have the option of targeting Spotify Free users based on podcast categories such as "Business & Technology," "Comedy" and "Lifestyle & Health." 3M and Samsung have been testing the new ad-targeting tool.
Previously, advertisers had the ability to leverage data based on music consumers. This marks the first time that podcast categories can be used for more targeted ad capabilities.
"Up until now," notes The Verge, "Samsung could target ads based on users' age, gender, geolocation, listening platform, genre or playlists. None of these selections really gives a good idea of someone who might be interested in a Samsung product, apart from maybe targeting Android users. With podcast targeting, however, Samsung can specifically target people who listen to tech and business shows."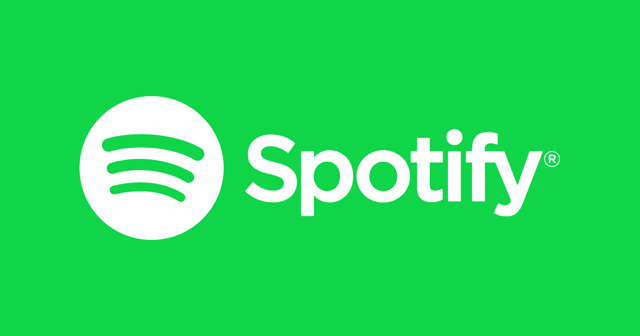 Spotify has made a number of major investments for its podcast business, including "deals for exclusive content, acquisitions and new features," reports TechCrunch. "The company picked up podcast businesses Gimlet, Parcast and Anchor for a combined $400 million, and has been steadily expanding its lineup of exclusive content, which now includes shows like 'The Joe Budden Podcast,' 'Stay Free: The Story of the Clash,' 'Jemele Hill Is Unbothered' and 'Amy Schumer Presents,' among others."
Spotify "also sells its own podcast ads," and "just launched its first playlist that combines music with podcast programming, and redesigned its app to place podcasts only a swipe away from music." Among its latest content efforts, Spotify recently inked deals with Rob Riggle, Sarah Tiana and Barack and Michelle Obama's production company.
Spotify is among the tech companies looking to leverage the growing success of podcasts. "According to Edison Research, 51 percent of U.S. consumers have listened to podcasts at some point, and 62 million listen weekly," explains TechCrunch. "On Spotify itself, podcast consumption hours grew by 250 percent year-over-year in 2018, with 49 percent of millennial listeners tuning in each week."
Earlier this month, the Interactive Advertising Bureau (IAB) and PricewaterhouseCoopers (PwC) released results of a study that found spending on podcast ads in the U.S. jumped 53 percent in 2018 to $479.1 million from $313.9 million the previous year. The report also projects that revenues will exceed $1 billion in 2021.
Topics:
3M
,
Advertising
,
Amy Schumer
,
Anchor
,
Australia
,
Barack Obama
,
Brazil
,
Canada
,
Edison Research
,
France
,
Germany
,
Gimlet
,
IAB
,
Italy
,
Jemele Hill
,
Joe Budden
,
Mexico
,
Michelle Obama
,
Music
,
Parcast
,
Podcast
,
PwC
,
Rob Riggle
,
Samsung
,
Sarah Tiana
,
Spain
,
Spotify
,
Streaming
,
Targeted Ad
,
The Clash
,
United Kingdom
,
United States