Sony's goal was to sell over 5 million PlayStation 4 game consoles by March, but sales had already reached 5.3 million units by February 8. PS4 was first released in November in North America, then Europe, Latin America, parts of Asia, and lastly Japan. PS4 sales have dramatically exceeded analysts' predictions. Sony is also preparing to release PlayStation Now, an online service that will allow PS3 games to be played on PS4 and the Vita handheld this summer.
"Sony tweeted that the PS4 had been the best selling console in the U.S. in January – beating out Microsoft's Xbox One," reports TechCrunch.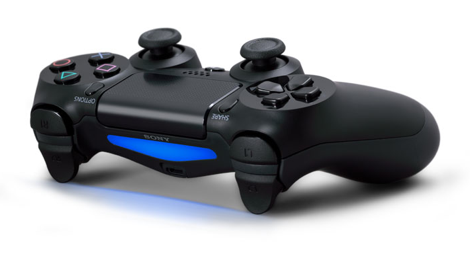 Sony has been able to retain this lead thus far, especially after Nintendo dramatically missed its sales expectations of the Wii U by 70 percent. Analysts attribute this sales miss from the competition of PS4, and increase in smartphones used for casual gaming.
It seems that sales will remain stable for the PS4 throughout the year, especially since many customers are on waitlists to purchase the console.
"For its fiscal third quarter ended Dec. 31, revenue for Sony's game division jumped 65 percent from a year earlier to 441.8 billion yen ($4.3 billion), while operating profit nearly quadrupled to Y18 billion," reports The Wall Street Journal.
Topics:
Analyst
,
Asia
,
Casual
,
Competition
,
Connect
,
Connected
,
Console
,
Customer
,
Electronic
,
Europe
,
Forecast
,
Game
,
Gamer
,
Gaming
,
Handheld
,
Internet
,
Japan
,
Latin America
,
Microsoft
,
Mobile
,
Nintendo
,
North America
,
Online
,
Phone
,
PlayStation
,
PlayStation Now
,
Predict
,
Product
,
Profit
,
PS3
,
PS4
,
Revenue
,
Sales
,
Smartphone
,
Sony
,
Trend
,
United States
,
Vita
,
Wii
,
Wii U
,
World
,
Xbox
,
Xbox One