The Seattle City Council voted 9-0 to approve a bill allowing Uber and Lyft drivers to unionize. The city's mayor, Ed Murray, who supports the workers' right to organize, won't sign due to his concerns about the unknown costs of administering the collective bargaining process. Even without his signature, it will become law, the first victory for the App-Based Drivers Association (ABDA) of Seattle, the organization of on-demand contract workers who joined with the local Teamsters union to lobby for the legislation.
The New York Times notes, "it is a fight that other drivers around the country have watched closely," including California union organizers who say the Seattle outcome could influence their own actions. This also isn't the first time that Uber struggled with discontented workers; in California, drivers filed a class-action lawsuit to be considered full-time employees rather than contractors.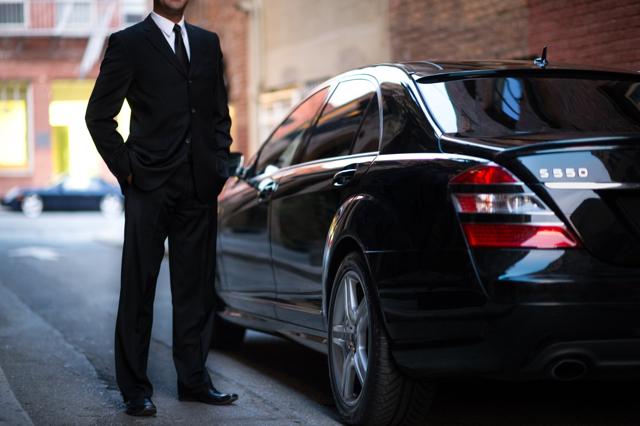 Uber and Lyft are both fighting back; Lyft declares that the Seattle ordinance would "threaten the privacy of drivers, impose costs on passengers and the city and conflict with federal law."
According to Wired, Uber avers that "it's up to the state, not any individual city" to make an exception to federal labor law, and also notes that any agreement reached by drivers through collective bargaining would be equal to illegal price-fixing under antitrust laws.
The federal law Uber refers to is the National Labor Relations Act of 1935, which "guarantees the rights of most private sector employees to organize into unions." But Seattle labor attorney Dmitri Iglitzin, who helped come up with the bill, states, "The National Labor Relations Act does not preclude independent contractors from organizing. It simply does not give them any rights. That means another entity, like the City of Seattle, could give drivers those rights."
Murray states that when the ordinance takes effect, he believes, "it will be necessary to seek additional clarifying legislation from the Council." Last year, Seattle was the first major city in the country to pass a $15/hour minimum wage law, leading the way for other cities to do likewise.
Topics:
ABDA
,
Antitrust
,
App-Based Drivers Association
,
California
,
Class Action Lawsuit
,
Contract Workers
,
Dmitri Iglitzin
,
Ed Murray
,
Independent Contractors
,
Labor Laws
,
Lawsuit
,
Legislation
,
Lyft
,
Minimum Wage
,
National Labor Relations Act
,
Privacy
,
Ride Service
,
Seattle
,
Teamsters
,
Uber
,
Unions
,
Washington