PRX and PRI, two of the four U.S. national distributors of programming for public radio stations, are merging to gain more leverage in the podcast/other digital formats marketplace. National Public Radio and American Public Media, the other two distributors, are much larger. PRI (Public Radio International), founded in 1983, produces programs such as "The World" and "The Takeaway" for 700 public radio stations. PRX (Public Radio Exchange) started in audio distribution but now focuses on podcasts.
The Wall Street Journal reports that the combined Boston-based organization, which has yet to be named, "will reach more than 28.5 million monthly users via 885 stations' broadcast signals and websites," in addition to "listeners of some 56 million monthly downloads of podcasts such as '99% Invisible' and 'Studio 360'." Gross revenue for the merged company is estimated to be about $38 million in its first year.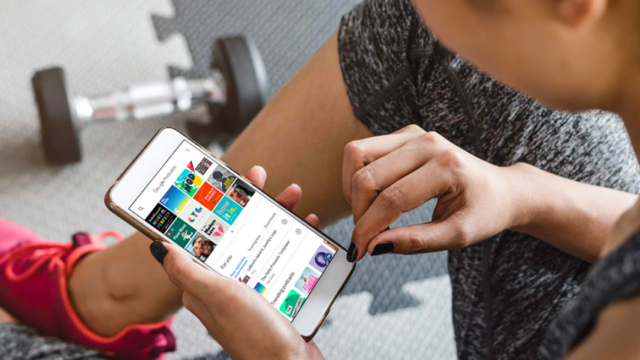 Analytics firm Podtrac ranks PRX as the country's No. 3 podcast publisher, behind NPR and WNYC Studios. Boston-based public broadcaster WGBH bought PRI in 2012 and also partners with PRX for podcasts; it plans to invest $10 million in the merged company, for "developing new content, including a new production studio and a Podcast Garage in Washington, D.C., to train new creators."
Edison Research reports that the number of people who listen to podcasts on a monthly basis is now 73 million, double what it was five years ago.
With the growing popularity of podcasts, public radio is challenged by the competition as well as the departure of well-known radio personalities Garrison Keillor and Diane Rehm. WSJ reports that, "two years ago, a top NPR executive barred on-air promotion of the network's own NPR One app out of fear that encouraging listeners to tune in there could alienate the stations paying for NPR shows."
Sponsors including Adobe, Toyota, Prudential and AARP are now funding podcasts, and "podcast sponsorship is growing by double digits each year."
"We recognized we needed to do more to position public media for the future," said PRI chief executive Alisa Miller, who will be executive chairwoman of the combined organization.
Podcasts are seen as a growth area, "with their popularity among younger listeners, along with the rise of smart speakers for homes and automotive entertainment systems that integrate with smartphones."
"In many ways the broadcast audience is critical — radio is such a treasured asset for the American people — but a lot of content creation and experimentation is happening in digital," said PRX chief executive Kerri Hoffman, who will continue in that role in the merged company. The merged company will also "offer services for producers such as advertising technology and a podcast-publishing platform."
Topics:
AARP
,
Adobe
,
Alisa Miller
,
American Public Media
,
Apps
,
Audio
,
Boston
,
Diane Rehm
,
Edison Research
,
Garrison Keillor
,
Kerri Hoffman
,
National Public Radio
,
NPR
,
NPR One
,
Podcast Garage
,
Podcasts
,
Podtrac
,
PRI
,
Prudential
,
PRX
,
Public Radio
,
Public Radio Exchange
,
Public Radio International
,
Radio
,
Toyota
,
WGBH
,
WNYC Studios