In an effort to become more of a personal shopping assistant, Pinterest has introduced product recommendations with its new Product Pin system based on an individual's tastes. It has also launched a shopping shortcut in the main home feed that provides easy access to a shopping-specific feed and list of shoppable Product Pins by holding down a Home or Style pin to access a shopping tag icon. Pinterest previously rolled out Buyable Pins for direct purchases through the platform in addition to other recommendation features such as Shop the Look and Lens that use machine learning and visual search.
"The most obvious difference is that Pinterest will now have a new shopping recommendations area in the Style and Home Decor categories," reports Engadget. "The recommendations are based on your personal tastes as well as the latest trends, and each of the pins are now called Product Pins. When you click through one of the recommended items, you'll get a feed full of similar styles as well as links to product pages where you can buy them."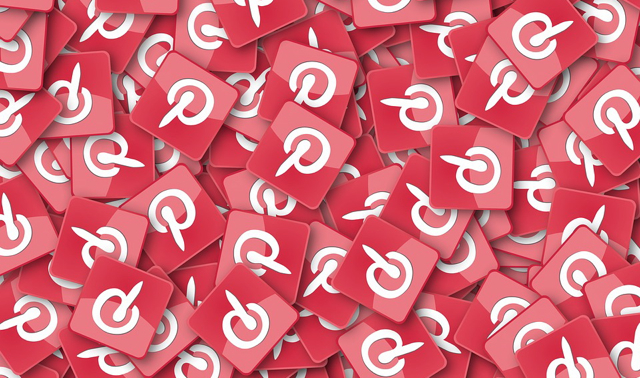 "Product Pins is a result of years investing in machine vision and visual search," explained Pinterest head of shopping Tim Weingarten. "The machine vision extracts the essence of the image, the style and taste of it, and uses that to query all other products that are stylistically similar."
When a user selects the image of a specific item, Pinterest will provide a page of products with similar features or design, each of which will include pricing info and a shopping tag icon to access a retailer's website to make a purchase. The new Product Pin recommendation system, now available for iOS and Android, will replace the Buyable Pins program, since Pinterest learned that users prefer to make purchases from the retailer's website.
"Product Pins are more personable than Buyable Pins," said Weingarten. "We're taking all the lessons we learned from visual search and AI, and applying them to recommendations."
"The company says since it began testing the new features in the previous quarter, clicks on products to retail sites increased by 40 percent," notes TechCrunch. "That's a big win for Pinterest, whose business model relies greatly on advertising revenue."
Topics:
Advertising
,
Android
,
Apps
,
Buyable Pins
,
E-Commerce
,
Icons
,
Images
,
Internet
,
iOS
,
Lens
,
Machine Learning
,
Marketing
,
Mobile
,
Photos
,
Pins
,
Pinterest
,
Product Pins
,
Recommendations
,
Retail
,
Shop the Look
,
Shopping
,
Smartphones
,
Social Media
,
Tags
,
Tim Weingarten
,
Visual Search