Pinterest is acquiring Instapaper, the app that allows consumers to save content for later viewing. The deal provides San Francisco-based Pinterest with access to vital behavioral data and technology that could help it better target content and ramp up its capabilities to compete with Facebook as a next-generation, insular media portal. Instapaper is expected to remain a standalone app, and Pinterest will invest in its further development. The majority of Instapaper's team, including CEO Brian Donohue and community manager Rodion Gusev, will relocate from New York to California.
"It's not immediately obvious what Pinterest would want with Instapaper," according to Wired. "The 'read later' app makes most of its money through selling advertising, subscriptions, and the paid version of its apps, but its margins are likely slim. Still, Pinterest says that many of its 100 million monthly active users already use Pinterest to save articles for reading later, calling this a 'core use case.'"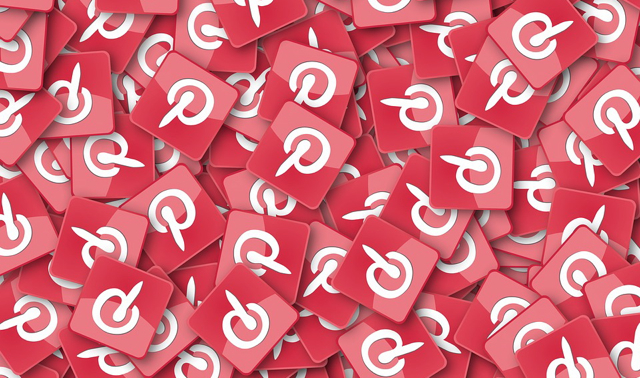 Pinterest and Instapaper serve a similar purpose for most users. People pin images and articles through Pinterest to track and share content from around the Web, similar to why people turn to the popular read-it-later Instapaper service.
However, Instapaper stores the actual content so that people do not need to leave the app. And now it provides six years' worth of user data that can be combined with the interests of Pinterest users.
Marketing Land points out that "it could give Pinterest a way to try to rival Facebook as a popular place people go to find things to check out, be it wardrobe ideas, tattoo designs, how-to videos or news articles."
"Pinterest has been pretty clear about its ambitions to be something of a hybrid between Google and Facebook. It's as much a search engine as a social network," notes Marketing Land. Pinterest has also primarily served as a tool for people to track content outside its walls.
But like Facebook and Google, Pinterest is becoming more insular. Last year it debuted Buyable Pins for making purchases inside Pinterest, and earlier this month it introduced a native video player for viewing organic videos (and video ads) not controlled by an outside service.
"Pinterest could put Instapaper to use more broadly in the Pinterest ecosystem, including bolstering the technologies that the social network uses to index text-based content and make recommendations to users," suggests Wired.
With its focus on text articles, Instapaper could also help Pinterest with reaching an international audience, especially where lower-end phones are common. The "app's mature text parser may even help Pinterest index other primarily text-based items — like websites."
Topics:
Acquisition
,
Advertising
,
Betaworks
,
Brian Donohue
,
California
,
Data
,
Discovery
,
E-Commerce
,
Facebook
,
Google
,
Image
,
Instapaper
,
Media Portal
,
New York
,
News
,
Photo
,
Pinboard
,
Pins
,
Pinterest
,
Rodion Gusev
,
San Francisco
,
Search
,
Shopping
,
Social Media
,
Subscription
,
Video
,
Video Ads