On Monday, YouTube increased international distribution of YouTube Premium, with its streaming hit "Cobra Kai" and other original content — and YouTube Music, with the Beatles' album catalog. Both services have been available in the U.S., Australia, New Zealand, Mexico and South Korea, and the move represents a major push into international territories. YouTube Music, which is offered as an ad-supported free service or as the subscription-based Music Premium, is now available in both forms in the U.K.
Variety reports that Music, in both free and ad-supported versions, is now available in Austria, Canada, Finland, France, Germany, Ireland, Italy, Norway, Russia, Spain and Sweden. The Premium service costs £11.99 in the U.K. with a three-month free trial, which includes original shows.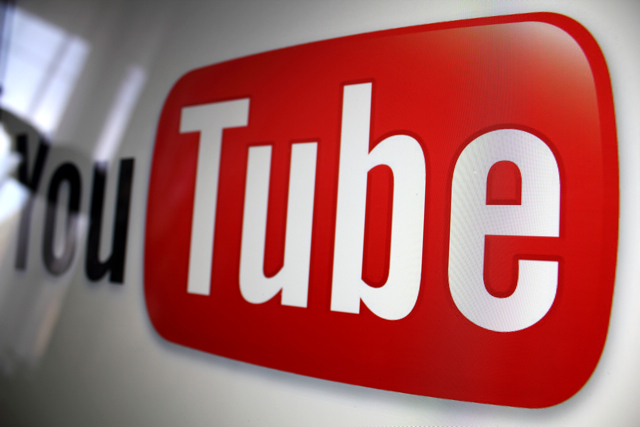 YouTube head of label relations Stephen Bryan stated that the company is planning "a series of launch events throughout Europe," but will "leave more traditional promotional routes for the U.S. music service."
"We're very focused on international this week but the service is live and there is marketing and promotion and advertising in the U.S. and several markets around the world," he said.
With regard to original content, YouTube has other shows in the pipeline at its EMEA hub in London. "We are looking at specific personalities and genres that are really working well for YouTube and how we can work with those people, or find production companies who can identify with these trends and make things that can really connect," said EMEA head of originals Luke Hyams.
The shows so far include the unscripted "F2 Finding Football" and "The Sidemen Show," which has been billed as "The Inbetweeners" meets "Top Gear." U.S.-originated shows include "Cobra Kai," which was inspired by "Karate Kid," and the upcoming sci-fi series "Origin," produced by Left Bank.
"It's on us to make sure the Premium rollouts are enough of a success so that we can push forward with a lot of other shows in a meaningful way," said Hyams. "We're building towards a global service here."
Topics:
Advertising
,
Australia
,
Austria
,
Beatles
,
Canada
,
Cobra Kai
,
F2 Finding Football
,
Finland
,
France
,
Germany
,
Ireland
,
Italy
,
Left Bank Pictures
,
Luke Hyams
,
Mexico
,
New Zealand
,
Norway
,
Origin
,
Original Content
,
Russia
,
South Korea
,
Spain
,
Stephen Bryan
,
Streaming
,
Subscription
,
Sweden
,
The Sidemen Show
,
United Kingdom
,
Video
,
YouTube
,
YouTube Music
,
YouTube Premium