Justin Sun, founder of Tron and its TRX cryptocurrency, just purchased BitTorrent, a pioneering file-sharing company. TorrentFreak first reported rumors of the acquisition last month, saying that Sun was pursuing the company. After starting talks with BitTorrent in September last year, Sun signed a letter of intent to purchase the company in January. Meanwhile, BitTorrent began speaking with other suitors, leading Sun to file a temporary restraining order, asserting that BitTorrent agreed not to pursue other offers.
Variety reports that, "Sun ultimately dropped its lawsuit, and proceeded to register a company called Rainberry Acquisition," and that "coincidentally, BitTorrent had renamed its corporate entity to Rainberry Inc. at the beginning of last year."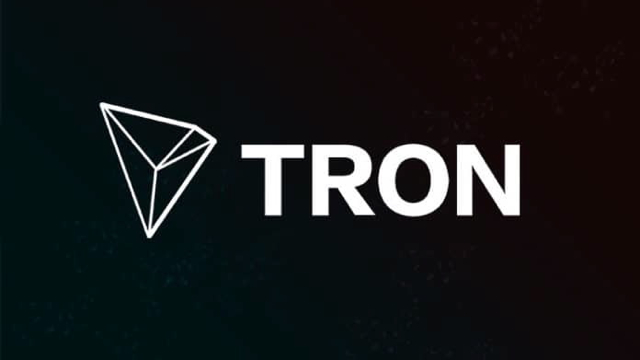 Then, last week, "Sun's Rainberry Acquisition filed a change of status with the California Secretary of State due to a merger," the same day that BitTorrent's Rainberry also filed for a merger. Variety then learned that, "Sun has indeed acquired BitTorrent, with BitTorrent management informing staff about the deal last week."
Neither Sun nor anyone at Rainberry will discuss the transaction, and "financial details about the acquisition weren't immediately available." Sun has resources, however, since TRX cryptocurrency's total market cap "is currently around $4.78 billion, $1.65 billion of which are being held by Sun's Tron Foundation."
It is not yet clear how Sun plans to integrate Tron and BitTorrent; his foundation has stated it wants to build a "decentralized Internet," enabling blockchain-based applications. BitTorrent, after a failed entertainment venture, has grown its business "through ads and bundled software, at one point reaching 150 million monthly active users."
After two outside investors acquired a stake in 2016 and "spearheaded an expensive expansion into the media space" that ultimately failed, "BitTorrent also proceeded to shut down its live streaming business last year." BitTorrent founder Bram Cohen, who developed some of the core technology for BitTorrent Live, is now chief executive of another cryptocurrency company, Chia.