Amazon inked a deal to make its Prime Video service home to the National Football League's "Thursday Night Football" by 2023. Amazon paid an "average annual fee" of about $1 billion, making it the company's biggest such deal to date. Currently, Amazon ranks third in digital advertising, after Google and Facebook, but the exclusive NFL games will likely supercharge viewing and advertising. Recently, Amazon also signed deals to put its free ad-supported IMDb TV into more homes and ordered a spin-off of popular show "Bosch."
The Wall Street Journal reports that the company also commissioned new original content and is "testing retargeting Amazon.com shoppers with display ads reinforcing the commercials it showed them in streaming TV."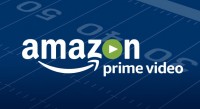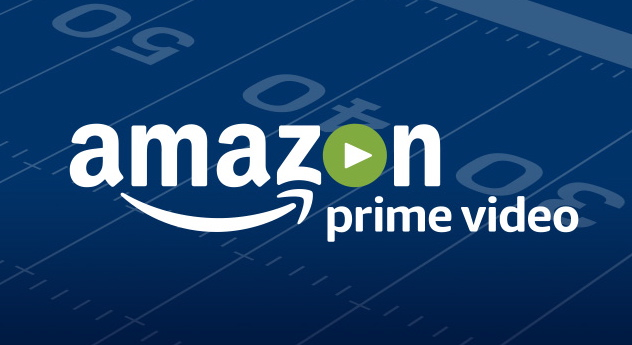 One Amazon executive reported that Amazon now has 55 million monthly active viewers, up from 20 million a year earlier but it still "lags well behind the streaming-advertising leader, Walt Disney's Hulu, and a more direct distribution rival, Roku." At two of the "top ad-buying agencies," executives stated that, "streaming TV now comprises roughly 15 percent to 20 percent" of its spending with Amazon.
According to eMarketer, "advertisers, meanwhile, are buying more in streaming TV, especially on Internet-connected sets, where U.S. ad spending will total nearly $13.41 billion this year, up from nearly $9.03 billion in 2020."
"Marketers who are selling products on Amazon now have a different avenue to reach consumers outside of Amazon's e-commerce platform," said Omnicom Media Group president of U.S. investment Sal Candela. "It's generally more advantageous that they have an opportunity through video, and the big piece of glass in their living rooms."
Under pressure for more original content, last year, "Amazon also established a dedicated team within its Amazon Studios unit to produce original programming for IMDb TV, with plans to release about a dozen titles this year." "IMDb TV right now is mostly aggregating other people's content — in terms of what's unique, there is very little at the moment," said GroupM chief digital investment officer Susan Schiekofer. "Should they add more originals and other high-quality content, that would give them a bigger inventory pool to offer."
CNBC reports that NFL chief media and business officer Brian Rolapp said that the streaming deal with Amazon will "enhance the viewing experience for fans." "Nobody just wanted to put television on the Internet," he said. The exclusive broadcast pact with Amazon, it adds, is "the first all-digital package in the league's history."
ViacomCBS, FOX, Comcast NBCUniversal and ESPN parent company Disney "all have the ability to broadcast their respective games on their various streaming platforms." ViacomCBS will air its games on Paramount+ while NBC has its Peacock service, Disney can simulcast games on ESPN+ and FOX can show NFL content on its ad-supported streaming platform Tubi.
"I think with these partners, you'll see them take advantage of all the different things that a digital technology allows you to do," Rolapp said. "There could be developed interactive features. It clearly can change advertising, because once you have a digital platform, the targeting and the interactivity of that advertising can certainly change, something you can't get on television." CNBC estimates the deal could be worth $100+ billion.
Topics:
Amazon
,
Amazon Prime Video
,
Amazon Studios
,
Bosch
,
Brian Rolapp
,
Comcast NBCUniversal
,
Digital Advertising
,
Disney
,
E-Commerce
,
eMarketer
,
ESPN
,
ESPN Plus
,
Facebook
,
FOX
,
Google
,
GroupM
,
Hulu
,
IMDb TV
,
NFL
,
Omnicom Media Group
,
Paramount Plus
,
Peacock
,
Roku
,
Sal Candela
,
Streaming
,
Susan Schiekofer
,
Thursday Night Football
,
Tubi
,
ViacomCBS