Netflix recently named Spencer Neumann as its new chief financial officer. He faces the unenviable task of convincing investors that the path of investing immense sums of money into original content to grow subscriptions and profits will eventually pay off. Co-founder/chief executive Reed Hastings and chief content officer Ted Sarandos have driven the current strategy relying on original content, which is aimed at battling rivals such as Amazon, Hulu and HBO. They will continue to lead business and content strategy.
The Wall Street Journal reports that Neumann, who was most recently finance head at videogame developer Activision Blizzard, was a long-time executive at The Walt Disney Company. He replaces David Wells, who was Netflix's chief financial officer for eight years. Neumann was fired from Activision Blizzard, "for a reason unrelated to the company's financials," but Neflix's Hastings defended him as "a stellar entertainment executive."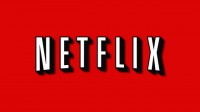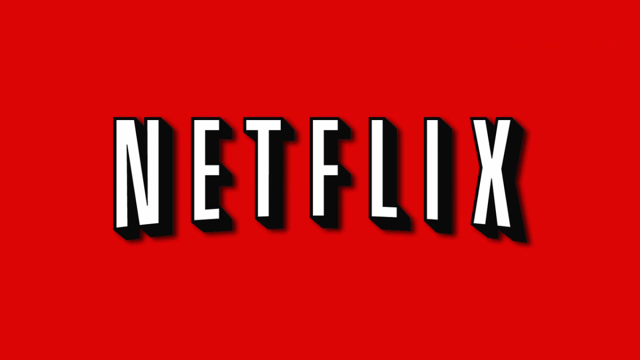 Morningstar senior equity analyst Neil Macker reports that Neumann's job will be to "make sure that the financial engine can support" Hastings' and Sarandos' vision. The reason that Netflix spends more money than its operations can replace, said analysts, is that, "it takes roughly two years to get a new show from production to screen, and Netflix's investment is tied up for that period with no returns."
Netflix is also paying for the high-profile showrunners it's recruited, including Ryan Murphy ("Glee") and Shonda Rhimes ("Grey's Anatomy").
Netflix expects it will have a negative cash flow of $3 billion in 2018 "with roughly the same figure in 2019," underscoring the assertion from SunTrust Robinson Humphrey analyst Matthew Thornton that Neumann will have to "instill confidence that this growth is going to translate to cash generation in a few years and a self-funding company."
Neumann will also need to monitor the company's growing debt, since it has "plugged the increase in working capital by turning to the debt market."
Adding to the difficulty is "recent pressure on the company's stock price." According to Macker, although Netflix has said, "it could shoulder a capital structure that is up to 20 percent to 25 percent debt … a decline in the value of its stock could change that calculus." Last week, Netflix shares closed at $267.66, down 29 percent from three months ago.
Related:
Netflix Soars 10% Amid Tech Recovery, CNBC, 1/4/19
Netflix's Big Night at the Golden Globes Gives a Nod of Confidence for its Original Content, CNBC, 1/7/19
Netflix Stock Rises After Five Golden Globes Wins, Upbeat Analyst Subscriber Estimates, Variety, 1/7/19