In what could be touted as a privacy-related commitment, Google is expected to unveil new tools designed to limit the use of tracking cookies, including a dashboard-like function within its popular Chrome web browser that would give users information about where they're being tracked and how to stop it, when desired. These tools are a product of years of internal debate, but the move could potentially strengthen Google's lead in the digital advertising sector, while dealing a blow to other digital marketing companies.
Google is expected to announce the tools at its developer conference this week in Mountain View, California. Google is already the world's largest digital ad seller, and the privacy angle is a complicated one to sell, notes The Wall Street Journal, "given the large amount of data it continues to store on users — while it presses its sizable advantage over online-advertising rivals."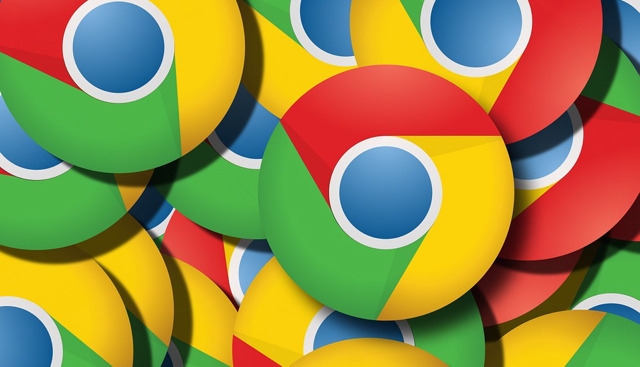 Google's new tools won't necessarily affect its own use of cookies to track user behavior online, but will mostly target cookies installed by third parties seeking profit, or, parties separate from the owner of the actual website a user is visiting. The new tools would prompt users to reject tracking cookies in these instances.
"It really strikes at the Achilles' heel of the technology," said digital-ad consultant Ratko Vidakovic.
The new tools could have a wide-ranging impact on the digital ad industry.

"The changes could be damaging to Google competitors who use cookies or resell data collected via cookies to companies hoping to better target ads. Shares in one such company, Paris-based Criteo SA, which helps sites tag cookies on their visitors, are down 27 percent since Adweek reported in late March that Google was considering new restrictions," notes WSJ.