Netflix revealed it added 2.2 million subscribers in the third quarter, although it predicted in July it would add 2.5 million. The slowdown follows two quarters of growth that was much larger than anticipated and added 26 million net subscribers, nearly its entire subscription growth for 2019. On the news, shares fell 6.4 percent in after-hours trading. To boost growth, Netflix created a new promotion that will offer everyone in a country access to free service for a weekend; the promotion will first launch in India.
The Wall Street Journal said, "profit rose to $790 million, or $1.74 a share, from $665 million, or $1.47 a share, the year earlier," and, according to FactSet, "analysts had expected $2.13 a share." Netflix's skyrocketed growth in the first half of the year "marked it as one of the companies that benefited from the pandemic."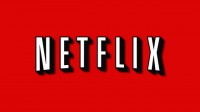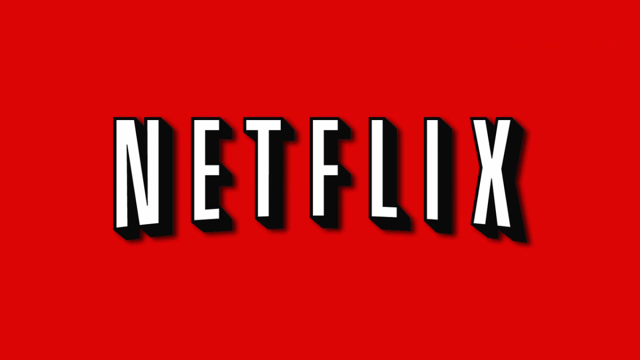 Executives at the company did warn they "expected subscription increases to lessen during the second half of 2020." Cinemas have reopened in some places and sports events are taking place, but the most significant factor in Netflix's slowdown is increased competition. The Walt Disney Company and AT&T's WarnerMedia are restructuring to place more emphasis on Disney+ and HBO Max, respectively. Comcast NBCUniversal is likewise prioritizing its Peacock streaming service.
Netflix is also "in the midst of setting up a new leadership team on its television content side" since original programming exec Cindy Holland exited.
Netflix's growth has been strong in international markets, adding "one million subscribers in Asia, 760,000 in the region including Europe and the Middle East and 260,000 in Latin America." For Q4, Netflix predicts it will add six million subscribers, "down 31 percent from the 8.8 million it added in the same period last year," with the hope that growth will "return to pre-pandemic levels" in later 2021. Netflix still forecasts it will "pass 200 million subscribers worldwide this year."
Variety reports that chief operating & product officer Greg Peters said the promotion of 48-hours free viewing — dubbed "StreamFest" — is "an idea we're excited about." "We think that giving everyone in a country access to Netflix free for a weekend could be a great way to expose a bunch of new people to the amazing new stories we have … [to] really create an event and hopefully get a bunch of those folks to sign up," he added.
A Netflix representative also said the company is looking at "different marketing promotions in the U.S.," but didn't offer details. The first StreamFest, in India, will launch December 4, and "depending on the results, it may expand the test to other markets in the future."
This summer, Netflix launched another "subscriber-acquisition" tactic with its Netflix Watch Free site, "which offers a smattering of movies (including Sandra Bullock thriller 'Bird Box') and episodes (including the pilot of 'Stranger Things') available free to stream without a membership." Earlier this month, Netflix's Standard HD two-stream plan in Canada rose to $15 from $14 Canadian, but Peters wouldn't comment on "when Netflix may decide to increase pricing in various markets."
Topics:
Asia
,
AT&T
,
Bird Box
,
Canada
,
Cindy Holland
,
Comcast NBCUniversal
,
COVID-19
,
Disney
,
Disney Plus
,
Europe
,
FactSet
,
Greg Peters
,
HBO Max
,
India
,
Latin America
,
Middle East
,
Netflix
,
Netflix Watch Free
,
Paid Subscribers
,
Peacock
,
Promotions
,
Sandra Bullock
,
Stranger Things
,
StreamFest
,
Streaming
,
Subscription
,
SVOD
,
Video
,
WarnerMedia