New streaming service Disney+ signed up 10 million customers on the first day it debuted in November. Netflix chief executive Reed Hastings acknowledged the new streamer's compelling content, saying that Disney+ "takes away a little from us." It did: in Q4 2019, Netflix posted 420,000 new customers, less than the projected 600,000, noting that the slump may be due to Disney+. Disney, meanwhile, has moved up its launch date for Disney+ in the United Kingdom and parts of Western Europe, from March 31 to March 24.
The New York Times reports that, according to Hastings, "Disney is more of a threat to traditional television" than streaming rivals. Although Netflix boasts 61 million customers and is the dominant streaming service in the U.S., its domestic growth is slowing, expected to "top out at 90 million total."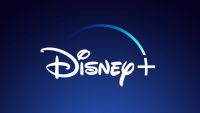 Outside of the U.S., its growth is still on fire, with the addition of about 8.4 million subscribers in the last quarter, exceeding a predicted seven million. Netflix now has 167.1 million global subscribers, "a 5.5 percent bump from the end of September." Its stock "rose more than 2 percent in after-hours trading following its fourth-quarter earnings report."
NYT notes that the numbers highlight "Netflix's status as a largely international business … [with] about 90 percent of Netflix's new business com[ing] from outside the United States." The company has also changed how it measures viewership, replacing 70 percent of a show counting as a "view" with a mere two minutes. Based on this new metric, Netflix stated that "The Witcher" had been viewed by 76 million households within the four weeks after its debut.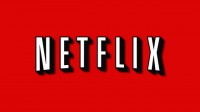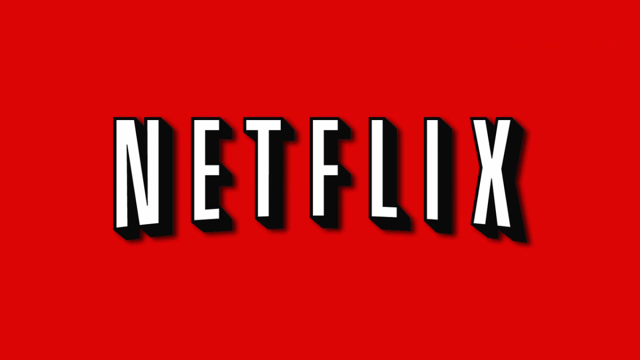 Nielsen, which provides ratings to its clients, stated "the new system inflates viewership data by as much as 35 percent," but Netflix countered that, "the new method was fair because it treated short and long pieces of content equally."
This year, Netflix "anticipates it will have to spend $2.5 billion more in cash than it takes in an improvement over last year, when it burned through more than $3 billion … [and] over time … could stockpile a higher proportion of content that doesn't require licensing payments."
Variety reports that Disney will launch its new streaming service on March 31 in "the U.K., Ireland, France, Germany, Italy, Spain, Austria and Switzerland … [with] additional Western Europe markets, including Belgium, the Nordics, and Portugal" this summer. It adds that, "pricing has also been confirmed at £5.99/€6.99 ($8) per month, or £59.99/€69.99 ($78) for an annual subscription."
In fiscal 2020, the company "expects to spend a little over $1 billion on original content … increasing to the $2.5 billion range by 2024." When it launched on November 12, Disney+ had "nearly 500 movies and 7,500 episodes of TV shows from Disney, Pixar, Marvel, Star Wars, National Geographic and other iconic brands" as well as original content. In February, Disney will report earnings for Q4 2019.