Facing stiff regulatory hurdles, Netflix has decided to shift gears regarding its plans for expansion into China. Rather than launching its own streaming subscription service as originally planned, the company will instead focus on licensing content to Chinese online service providers for now. "We still have a long-term desire to serve the Chinese people directly, and hope to launch our service in China eventually," the company said while announcing its impressive Q3 earnings and subscriber jump. Netflix added more than 130 countries to its global presence this year, but a move into China would involve a "challenging" regulatory environment.
"While Netflix had been eyeing entry into China for some time, it cautioned investors that a Chinese iteration of the service would likely take several years to materialize and require it to censor some content in order to comply with local regulations," Variety reports.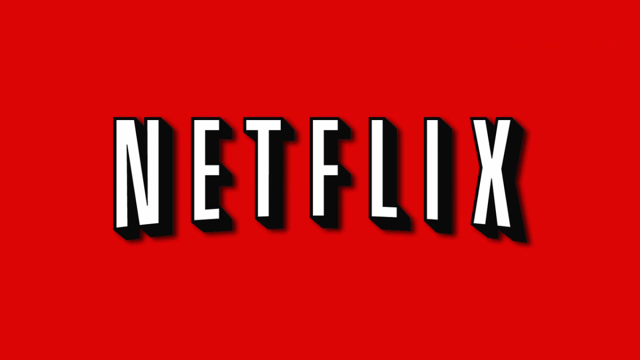 During TechFest, Netflix CEO Reed Hastings suggested entering the Chinese market "doesn't look good," citing the recent problems that Apple and Disney faced with their movie services in the region. "We're focused on the rest of the world," he said.
Meanwhile, Netflix is experiencing significant growth elsewhere, blowing through forecasts by adding 3.2 million international subscribers and 370,000 U.S. subscribers during the recent quarter. The news sent its stock up 20 percent to $119.35 in after-hours trading.
In a letter to shareholders, the company credited new original content such as Latin American drug drama "Narcos" for generating appeal across international markets. However, the company plans to increase spending on new content and will need to turn a profit from its global expansion.
"Netflix's report of 3.57 million new streaming subscribers globally, which brings its total customer base to about 83 million paid users, comes a quarter after it reported its weakest subscriber expansion in three years," explains The Wall Street Journal. "Growing the customer base is crucial for the company to offset its growing content costs, as it seeks to offer evermore shows and movies to appeal to customers all over the world."
While Netflix is getting closer to reaching 100 million customers, Hastings reminds his employees that platforms such as Facebook and YouTube reach a billion daily users. "We are just so small compared with those other Internet video firms," he said. "I think you have to think big about the future."
Topics:
Apple
,
Censorship
,
China
,
Disney
,
Facebook
,
House of Cards
,
Internet
,
Investor
,
ISP
,
Latin America
,
Licensing
,
Movie
,
Narcos
,
Netflix
,
Orange Is the New Black
,
Original Programming
,
Reed Hastings
,
Regulation
,
Service Providers
,
Stock Price
,
Streaming
,
Subscriber
,
Subscription
,
TechFest
,
Ted Sarandos
,
Video
,
Wall Street
,
YouTube