NBCUniversal and PayPal have inked a deal that will make it easier for viewers to buy products suggested by TV programs. The move is part of the media conglomerate's effort to create a new revenue stream as the television advertising business faces new challenges. NBCUniversal earlier launched e-commerce on its Syfy cable network and, later, on Spanish-language Telemundo. With PayPal on board, it will now allow viewers to buy products from 60 retailers; PayPal will also make shoppable online gift guides available.
Variety reports PayPal's guides will be shown on Bravo, E!, NBC Sports, Syfy, Telemundo, and "Today," and "in shoppable TV segments  during programs such as 'LatinX Now,' 'Un Nuevo Dia,' 'En Casa con Telemundo,' 'SyfyWire After Dark,' and 'Daily Pop" on E!'."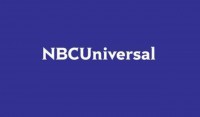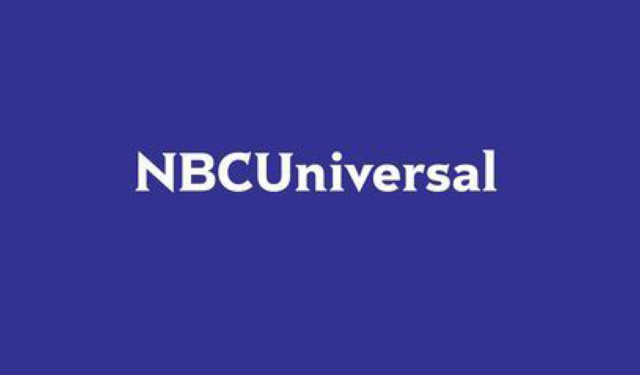 "Our mindset is that we want to open up NBCU as a new storefront for retailers of all kinds and give them access to sell directly to passionate fans," said NBCUniversal executive vice president and head of marketing and advertising creative Josh Feldman. Viewers will be able to purchase products "through links found in social and branded content or by scanning a code that pops up on screen with a smartphone, an action that takes them to an online shopping portal where they can complete a purchase."
The new e-commerce business is headed by NBCUniversal's chair of global advertising and partnerships Linda Yaccarino.
Among the retailers taking part of the venture are "Our Place, a maker of cookware, and Koio, a luxury leather sneaker manufacturer." Feldman stated that, "some NBCU talent may also get involved, particularly in the case of reality-show participants who have branched out to sell their own goods." One such reality TV star who's signed on is Craig Conover, from Bravo's "Southern Charm," who "sells pillows and other goods through his Sewing Down South."
The COVID-19 pandemic may also play a role in encouraging "consumer acceptance of this new shopping technology."
NBCU estimated "retailers, consumer-products marketers and direct-to-consumer companies spend more than $50 billion on commerce enabled by social venues such as Google, Amazon and Facebook" and it hopes to capture some of the 40 percent of ad budgets that some advertisers spend on those platforms. At the same time, Feldman acknowledges that "not every NBCU program is appropriate for shopping," among which he includes hard news on NBC, MSNBC and CNBC as well as any content aimed at children.
The idea of using mobile/broadband technology to create interactive solutions for revenue streams is being adopted by other media outlets, such as Fox Corporation. It formed FOX Bet, which is "a mobile sports-wagering partnership operated in conjunction with Flutter Entertainment, the parent of the popular online-betting platform FanDuel."
Topics:
Advertising
,
Amazon
,
Bravo
,
CNBC
,
Comcast
,
COVID-19
,
Craig Conover
,
E!
,
E-Commerce
,
Facebook
,
FanDuel
,
Flutter Entertainment
,
FOX
,
FOX Bet
,
Google
,
Josh Feldman
,
Koio
,
Linda Yaccarino
,
MSNBC
,
NBC
,
NBC Sports
,
NBCUniversal
,
Online Shopping
,
Our Place
,
PayPal
,
Southern Charm
,
Syfy
,
Telemundo
,
Today Show