WhatsApp is now offering commercial services to businesses that want the global messaging app, which now has more than a billion users. The WhatsApp Cloud API lets companies build their own WhatsApp dashboard to chat with customers. WhatsApp was purchased by Facebook, now Meta Platforms, in 2014 for a reported $22 billion, and this expansion is the company's first serious attempt to monetize the platform. Speaking at a "Conversations" live event last week, Meta CEO Mark Zuckerberg said the new WhatsApp Cloud API was for businesses "big and small."
WhatsApp plans to offer a free tier for small businesses and charge larger customers "based on how many conversations they have with customers per day, ranging from a fraction of a cent to more than 10 cents a conversation, depending on the region," reports The New York Times. Rates will vary based on location and number of messages sent. "Cloud hosting services will be provided for free to businesses that use the [WhatsApp] Cloud API," NYT adds.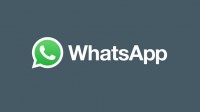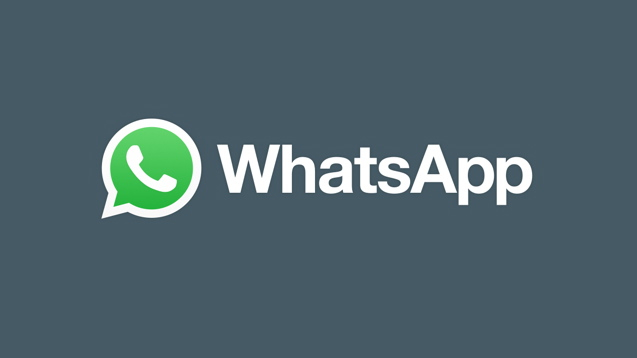 The change means the more than one billion users connecting weekly with businesses using Meta's messaging platforms will be able to do so using an interface designed to make communications easier. "Today, most of us use our feeds to discover interesting content and stay up to date, but for deeper levels of interaction, messaging has become the center of our digital lives," Zuckerberg is quoted as saying in NYT.
As of last year, the free "on-premise" non-cloud version of the WhatsApp API was used by tens of thousands of businesses, "including brands like Vodafone, Coppel, Sears Mexico, BMW, KLM Royal Dutch Airlines, Iberia Airlines" and more, writes TechCrunch, which says in addition to enterprise customers the new Cloud API "aims to attract a market of smaller businesses and reduces the integration time from weeks to only minutes."
NYT reports that "WhatsApp has historically been hesitant to make money from its service," its founders having sworn-off advertisements. Facebook considered but rejected a notion to charge users $1 per-year for the feature. But TechCrunch says "the company had been building out its Business API platform over the past several years as one of the key ways the otherwise free messaging app would make money."
"For years, WhatsApp was free to use while costing Meta hundreds of millions of dollars to operate and support," NYT writes. Making money has become more of a focus for the company since "Meta's advertising business has been hurt by Apple's changes to the iPhone operating system, and the company lost tens of millions of users in Russia after being banned in the country. The war in Ukraine has also upset some of Meta's advertising operations."
Topics:
Advertising
,
API
,
Apple
,
Automotive
,
BMW
,
Cloud
,
Coppel
,
Enterprise
,
Facebook
,
Iberia Airlines
,
iPhone
,
KLM
,
Mark Zuckerberg
,
Messaging
,
Meta Platforms
,
Monetization
,
Retail
,
Royal Dutch Airlines
,
Russia
,
Sears
,
Social Media
,
UI
,
Ukraine
,
Vodafone
,
WhatsApp
,
WhatsApp Cloud API