With all the buzz surrounding new Ultra HD televisions hitting the market this year, the question remains regarding the availability of 4K content. Video streaming services are getting ready to answer the call. Amazon announced a partnership with Samsung that will make 4K content available from Amazon's Instant Video service and its partner studios. And in a surprise visit to the Sony CES press conference, Netflix CEO Reed Hastings said his company will bring 4K content to Sony's Bravia TVs this year.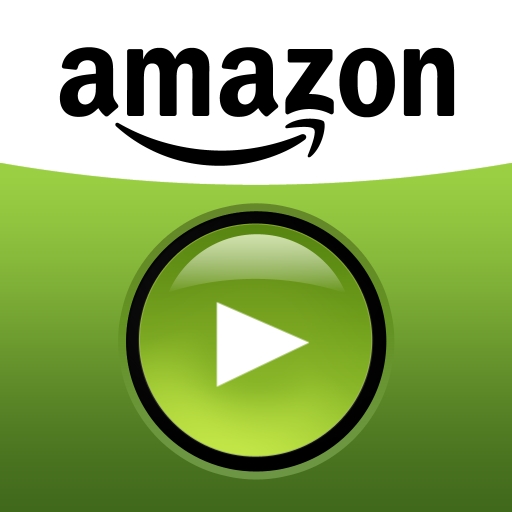 Amazon's content partners for the Samsung deal include Warner Bros., Lionsgate, 20th Century Fox and Discovery.
"It's an important piece of the puzzle for Samsung — until now, mainstream 4K content has been hard to come by, but with the support of Amazon and its studio partners, the library of 4K video should start growing rapidly," reports The Verge. "There aren't any other details yet on exactly when Amazon's 4K streaming services will be available to Samsung owners (or how much that content will cost), but we imagine it'll be ready to go when its new lineup of 4K TVs start shipping to consumers."
Samsung also announced it will make 4K content from Netflix, Comcast, DirecTV and M-GO available for streaming to its UHD TVs via applications on Samsung's Smart Hub.
The company announced that M-GO, a joint venture of Technicolor and DreamWorks Animation, will stream native and upscaled 4K movies to Samsung UHD TV sets starting this spring.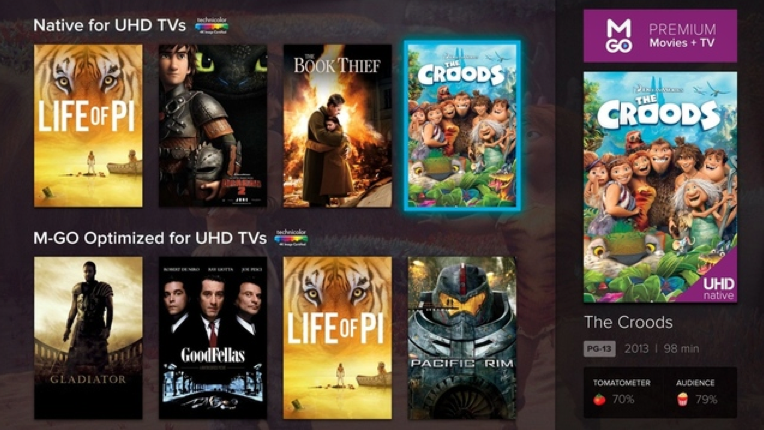 "According to M-GO, the service has lined up around 100 titles for launch, including 'a wide selection of full-length 4K theatrical hits and popular TV shows from Hollywood's leading studios and networks,'" notes The Verge in a related article. "M-GO claims that customers will be able to watch movies upscaled to 4K with as little as 3Mbps of bandwidth, while native 4K content will require a steady 15Mbps connection."
"All of the new originals for Netflix are going to be in 4K," Hastings said during the Sony event, which includes the second season of "House of Cards" expected in February. "It's a chance for the Internet to really shine," he added.
"Sony already has a 4K video download service with a library of more than 140 films and TV [shows], but the inclusion of the Netflix offering is another boost when viewers are increasingly watching programs outside of the traditional cable or broadcast networks," according to The Wall Street Journal.
Topics:
4K
,
Amazon
,
Broadcast
,
Cable
,
CEA
,
CES
,
Comcast
,
Consumer
,
Content
,
DirecTV
,
Discovery
,
Download
,
DreamWorks
,
DWA
,
Electronics
,
Film
,
FOX
,
Hollywood
,
Instant
,
Las Vegas
,
Library
,
Lionsgate
,
M-GO
,
Movie
,
Netflix
,
Network
,
Online
,
Program
,
Show
,
Sony
,
Stream
,
Streaming
,
Studio
,
Technicolor
,
Television
,
TV
,
UHD
,
Ultra
,
Video
,
VOD
,
Warner