On May 6, the Biden administration rescinded the "Independent Contractor Rule," created during the Trump administration, that made it easier to classify gig workers as independent contractors. The Department of Labor stated that withdrawing the rule would "maintain workers' rights to the minimum wage and overtime compensation protections of the Fair Labor Standards Act." Labor Secretary Marty Walsh added that the move will "stop the erosion of worker protections that would have occurred had the rule gone into effect."
Reuters reports that, upon receipt of the news, Uber shares fell 3.2 percent, Lyft's dropped 5.8 percent and DoorDash was down 5 percent.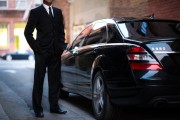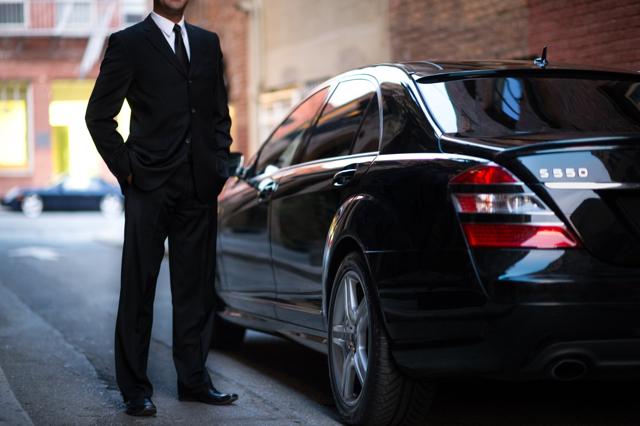 "Too often, workers lose important wage and related protections when employers misclassify them as independent contractors," explained Walsh, who added that, "his department would have conversations in coming months with companies that employ gig labor to make sure workers have access to consistent wages, sick time, healthcare and 'all of the things that an average employee in America can access'."
The Labor Department also stated that the rule was "in tension with the Fair Labor Standards Act's intent and purpose." The Trump era rule was finalized in early January, just before he left office, and was supposed to take effect in March.
The U.S. Chamber of Commerce responded that, "we are disappointed to see the administration withdraw a balanced rule that was well-grounded in the law and provided certainty to workers and businesses about worker classification." But the AFL-CIO, one of the largest unions in the U.S., noted that the rule "would have made it easier to misclassify workers." An Edison Research poll found that gig workers are "one-third more likely to be Black or Latino."
Engadget notes that, "given just how hard Uber and Lyft fought for Prop 22 in California though, which classified their drivers as contractors, employers likely won't accept the government's new demands easily."
The U.S. Labor Department announcement can be read here. It states that, "for more information about the FLSA or other laws it enforces, visit the Wage and Hour Division, or call toll-free 1-866-4US-WAGE."