Instagram is testing a feature that allows creators to charge for premium content, a growing trend as platforms vie for popular personalities that drive traffic and engagement. The Meta Platforms social network introduced the feature last week, saying it will initially be offered on a limited basis in the U.S. "Subscriptions are one of the best ways to have a predictable income — a way that's not attached to how much reach you get on any given post, which is inevitably going to go up and down over time," Instagram chief Adam Mosseri said in a Twitter post.
The alpha launch is so limited that only 10 U.S. creators will participate in the initial phase, according to TechCrunch, which lists the diverse group, including an actor, an astrologer, a spiritual coach, some sports figures and artists. Instagram will be collecting feedback from fans and the creators themselves as it decides how to proceed.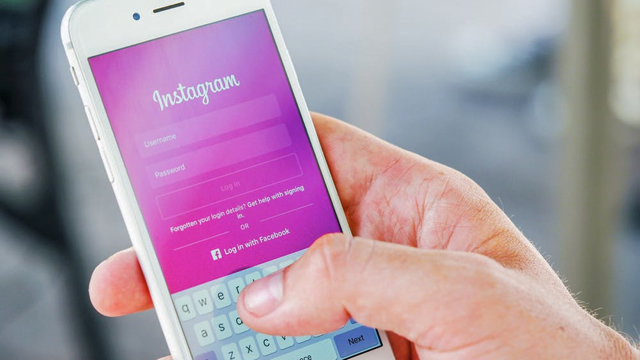 Meta CEO Mark Zuckerberg said in a Facebook post that he's "excited to keep building tools for creators to make a living doing creative work" and looks forward to expanding the program soon.
TechCrunch reports there are eight monthly price points from which creators may choose, ranging from 99 cents to $99.99 per month, with $1.99, $2.99, $4.99, $9.99, $19.99 and $49.99 in between.
"Once subscribed, users will be able to access prior subscriber-only content, like Stories saved as Highlights, for example. They'll be alerted to exclusive broadcasts, where they'll be able to engage more deeply with the creators as the viewing audience will be, naturally, smaller," TechCrunch writes.
Creators will be able to distinguish subscription content with a special graphic, while subscribers will get badges so they can be easily identified.
Among the premium offerings: "Creators will be able to offer subscribers access to exclusive Instagram Stories — the photos or video posts that disappear after 24 hours — and to Instagram Lives real-time video streaming sessions," reports The Wall Street Journal.
Within the past year, social-media companies have been "pouring money into the creator economy, using financial incentives to try to entice creators to join or stay on their platforms," WSJ says, noting "Snap Inc.'s Snapchat, Alphabet's YouTube and Bytedance's TikTok have all announced investments of massive dollar figures."
In September, Twitter introduced a similar feature, "Super Follows," that lets creators offers subscribers bonus content at rates of $2.99, $4.99 or $9.99 a month.
Related:
TikTok Is Testing a Paid Subscription Model, The Wall Street Journal, 1/20/22