Twitter debuted a new feature called Super Follows, which allows some users to make money by charging for access to subscriber-only content. Users who qualify for the program must be over the age of 18, based in the U.S. and have 10,000+ followers as well as having tweeted more than 25 times in the past 30 days. The payout, powered by payments platform Stripe, will range depending on the Super Follows price and number of followers who sign up. A user who charges $4.99 per month for Super Follows and has 2 percent of 13,000 followers sign up will make $900 a month.
CNBC reports that anyone who meets the criteria can apply on the Twitter app by swiping the screen to the right to surface a menu listing Monetization. A click on that will bring up the Super Follows screen; by tapping on Check Eligibility, a user will find out if she qualifies and, if so, can tap on the Apply button.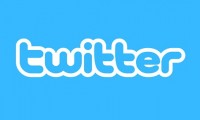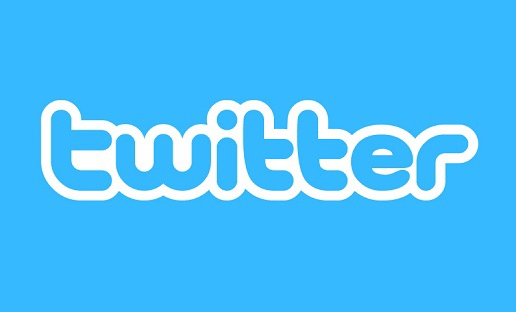 After completing a profile and turning on two-factor authentication, "Twitter will ask you what category of content you'll be making, such as art, comedy or gaming … [and] also ask you what other platforms you are on, including Twitch, Facebook and OnlyFans." The application also asks the user to describe how he plans to use Super Follows.
It notes that, "it's unclear how long users have to wait to be accepted after they submit their application, but in its announcement, Twitter said that users who apply for Super Follows will join the waitlist." Users accepted into Super Follows "will be able to set their subscription price as either $2.99, $4.99 or $9.99."
From that point forward, the user will "be able to designate every tweet as either for regular followers or for paying followers only … [and] followers will be able to sign up by clicking a purple icon with a human and a star next to the follow button on your profile."
The Verge reports that Super Follows, which was first announced in February, "is currently only available on Twitter's iOS app and is limited to a test group of people in the U.S. who applied to try it out." Creators will be able to identify Super Followers by "a badge that appears under their name when they reply to tweets."
Twitter stated that it will roll out the future "on iOS in more countries in the coming weeks and says it will be available on Android and the web soon." It added that, "users can earn up to 97 percent of subscription revenue after third-party fees, until they reach a lifetime earnings limit of $50,000 across all Twitter monetization products."
After hitting that limit, "users can earn up to 80 percent of revenue after third-party fees."
Among other monetization strategies for creators that Twitter has tried out are "a tip jar feature, ticketed Spaces, a shopping section, and a newsletter subscription button." It also "plans to add newsletters, anonymous subscriptions, exclusive Spaces, and Patreon-like subscription tiers to Super Follows."
For more information, visit the Twitter Blog.
Topics:
Android
,
Anonymous
,
App
,
Facebook
,
Field Trial
,
iOS
,
Mobile
,
Monetization
,
Newsletters
,
OnlyFans
,
Patreon
,
Profile
,
Shopping
,
Social Media
,
Spaces
,
Stripe
,
Subscriber
,
Subscription
,
Super Follows
,
Third Party
,
Tip Jar
,
Tweet
,
Twitch
,
Twitter
,
Two-Factor Authentication
,
Waitlist