Netflix stock dropped 20 percent Thursday on news that the streaming platform's subscriber growth is slowing. Netflix missed its target only slightly, adding 8.3 million subscribers in Q4, versus its projected 8.5 million. But that missed target is combined with escalating content costs and a forecast that 2.5 million subscribers will be added in the first three months of 2022 as opposed to 4 million in Q1 2021. A significant portion of Q4's subscribers growth was in Europe, the Middle East and Africa, up 3.5 million. Netflix added 1.2 million subs in the U.S. and Canada, only a slight improvement year over year.
"Netflix's subscriber miss came despite a strong content lineup of movies and TV shows in the quarter including new seasons of 'The Witcher' and 'You.' New movies that performed well included the political satire 'Don't Look Up,' which recently broke the company's record for weekly viewership," reports The Wall Street Journal.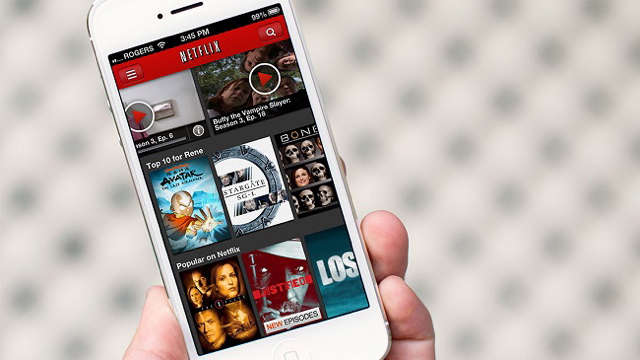 In its letter to shareholders, Netflix cited the fact that subscriber gains have "not yet reaccelerated to pre-COVID levels," mentioning a "COVID overhang" in Latin America.
Among the noteworthy takeaways:
Netflix increased its monthly subscription price in the U.S. and Canada for the first time since 2020, hiking rates between $1 and $2 depending on the tier. Programming expenses were the cause, with more content, bigger stars and higher production values necessary amidst vigorous streaming competition.
Shows are getting canceled more quickly. "New programs have a shorter window to prove themselves than in previous years, producers who work with Netflix said," according to WSJ.
The streamer plans to expand its investment in games. "When it comes to building out a very young video games business 'It was exciting to see the activity in the space'" Variety reports COO and chief product officer Greg Peters saying. When asked why Netflix isn't making big acquisitions like Microsoft, he responded, "I think you will [see] some of that happen over the year to come."
International is expected to continue as the primary growth source, which "will increase pressure for the company to develop more and more localized content, with content costs continuing to rise in lockstep with subscriber growth," Wedbush Securities analyst Michael Pachter said in WSJ.
Streaming services are "dumping truckloads of money in original programming," The Verge writes, forecasting a 2022 global spend in excess of $230 billion in 2022, per Ampere Analysis, which "positions Netflix as the third-largest investor in video content, surpassed only by Disney and Comcast — both of which the firm notes invest in pricey sports rights."
Netflix revenue grew 16 percent to $7.71 billion in Q4, commensurate with projections. Quarterly earnings totaled $607.4 million ($1.33 per share), versus $542.2 million ($1.19 per share), a year earlier. The fourth quarter operating margin was 8.2 percent, versus 14.4 percent a year earlier, a change the company said was due to increased programming costs.