An industry coalition made up of Viacom, Fox, Comcast NBCUniversal and Univision has updated OpenAP, a marketplace that offers advertisements for over-the-air and streaming TV. The new system, which was created in response to marketers' need for advertising capabilities that included Internet platforms, will be available in time for the fall TV season. Advertisers increasingly allocate part of their marketing budget to such sites as Facebook and Google, to be able to target consumers more specifically.
The Wall Street Journal reports that, "OpenAP initially set out to simplify the targeting of precise audiences, such as soda drinkers or likely car buyers, across competing TV networks." Initially, however, advertisers had to complete their ad purchases with individual networks; with OpenAd 2.0, ad buyers can purchase both inventory "through participating networks" and receive a "unified performance report."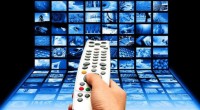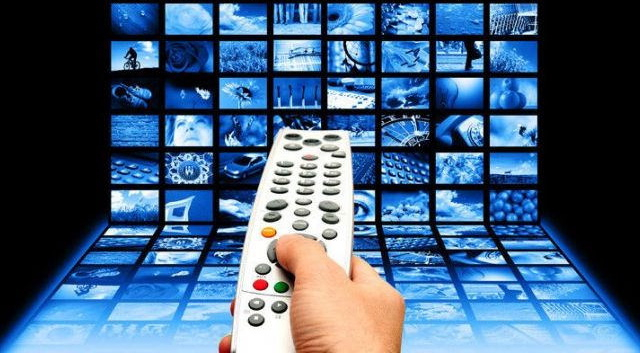 "You can buy TV and digital inventory through many platforms, but the combination of that reach and scale with the level of automation for linear TV in particular is a first, and we believe is going to move the needle significantly in terms of continued industry adoption of advanced advertising," said NBCUniversal executive vice president of business operations/strategy Krishan Bhatia.
In addition, "media agencies' planning systems and some automated ad-buying platforms will also be able to plug into the marketplace and access its inventory via … APIs." Executives added that the system was built "with support from Comcast's FreeWheel and Accenture." The system still has some flaws. While "advertisers can purchase TV time without having to leave the OpenAP system … programmers are completing those orders … using their existing trafficking set-ups." Advertisers are also "limited to ad inventory from OpenAP participants."
CBS and Disney (which owns ABC and cable channels such as ESPN) haven't joined OpenAP, and "founding member WarnerMedia, previously Turner Media, announced last week that it is withdrawing from the group." WarnerMedia parent company AT&T has suggested it will create its own TV ad market, via its Xandr unit.
Bhatia emphasized that, "I think the existing members continue to believe there's enough scale across the four participating programmers today, and the roadmap and 2.0 release really are on-strategy since the last six to nine months that we've been planning it." Viacom executive vice president of advanced advertising Bryson Gordon agreed. "This is about establishing a marketplace for the most premium advertising inventory while enabling access through a broad set of partners," he said.
Topics:
ABC
,
Accenture
,
Advertising
,
APIs
,
AT&T
,
Bryson Gordon
,
CBS
,
Comcast NBCUniversal
,
Disney
,
ESPN
,
Facebook
,
FOX
,
FreeWheel
,
Google
,
Krishan Bhatia
,
Marketing
,
NBCUniversal
,
OpenAP
,
OpenAP 2.0
,
OTA
,
Streaming
,
Targeted Ads
,
Television
,
Univision
,
Viacom
,
WarnerMedia
,
Xandr