Snapchat fans have loudly complained about the company's redesign of its app, with more than 1.25 million people signing a Change.org petition and Kylie Jenner tweeting that the changes were "sad." Parent company Snap announced that it would redesign the redesign (at least part of it), in response to the complaints and slowed business. The company reported a 54 percent revenue increase to $231 million and a rise in daily users to 191 million, both below analyst expectations, causing stock to fall more than 15 percent.
The New York Times reports that Snap chief executive Evan Spiegel pointed to the Snapchat redesign as "a major reason for the disappointing performance." "A change this big to existing behavior comes with some disruption," he said.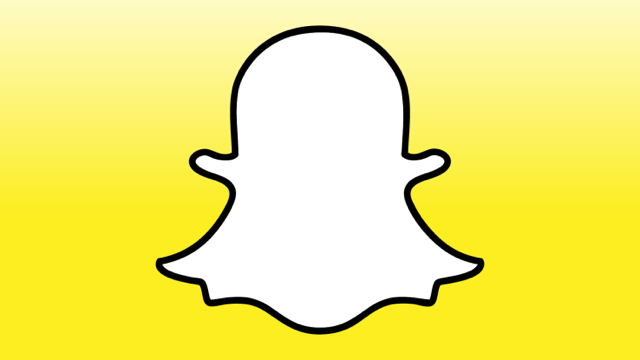 The quarterly dip in stock was "a reversal from the previous quarter, when the social media company had finally appeared to shrug off its losing streak with strong sales and user growth." Although Snap "is often seen as a competitor to Facebook," the latest numbers reveal that the company "had not been able to capitalize on the woes of Facebook, which has been dealing with a backlash over data privacy."
Last year's redesign separated chats and stories from friends, which were placed on the left side of the app, from the content of media properties, such as celebrities and publications, as well as curated user-generated videos and photos.
The end goal was to "expand the more lucrative media side of the business and to increase the app's appeal to an older demographic." Instead, "the changes diluted the core chat experience, which became cluttered with user stories."
"Snap has their back against the wall," said GBH Insights head of technology research Daniel Ives. "They need to work with their user community." The redesign to the redesign will move friends' stories "back to the side of the app that also has media content," to declutter its chat function.
Topics:
App
,
Celebrities
,
Change.org
,
Chat
,
Daniel Ives
,
Data Privacy
,
Demographic
,
Evan Spiegel
,
Facebook
,
GBH Insights
,
Kylie Jenner
,
Photo
,
Privacy
,
Publications
,
Publisher
,
Redesign
,
Snap Inc.
,
Snapchat
,
Social Media
,
Stories
,
Tweet
,
Twitter
,
UGC
,
User Generated Video
,
Video