The California Supreme Court replaced the existing test for determining whether employees are independent contractors with another, simpler one used in Massachusetts and New Jersey. The former test relied on 10 factors, including the amount of supervision, to assess the company's control over the worker. The new "ABC" test deems the worker an employee if he does a job that is part of the "usual course" of the company's business. The ruling could have a profound impact on Uber and others in the so-called gig economy.
The New York Times reports that the ruling could force such gig-economy companies "to follow minimum-wage and overtime laws and to pay workers' compensation and unemployment insurance and payroll taxes, potentially upending their business models."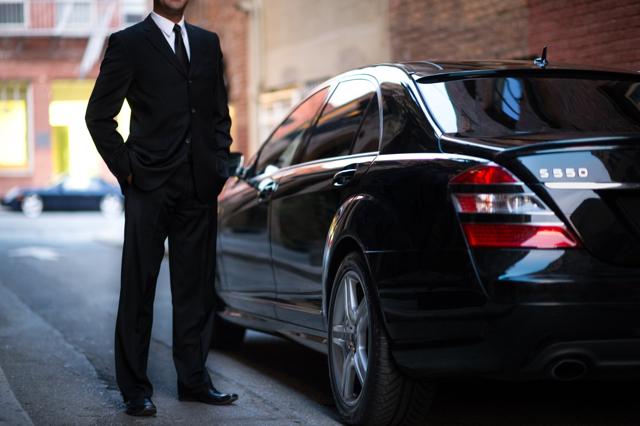 Reclassifying independent contractors as employees "tends to cost 20 to 30 percent more," say industry experts. "It's a massive thing — definitely a game-changer that will force everyone to take a fresh look at the whole issue," said Fisher Phillips' Richard Meneghello, a co-chairman of the gig-economy practice group at the management-side law firm.
Under the new test, the company also needs to "show that it does not control and direct the worker, and that the worker is truly an independent business operator, not just classified that way unilaterally."
The ruling may have an impact on recently decided cases. A California judge, for example, ruled that although food delivery is a regular part of GrubHub's business, where the plaintiff — Dynamex delivery drivers — worked, the company "did not exert sufficient control over the worker to be considered an employer."
The plaintiff's attorney, Shannon Liss-Riordan, "said she would seek reconsideration in light of the new ruling." Dynamex drivers were considered employees until 2004, "when the company changed the relationship to a contracting arrangement."
If the courts ultimately find that Dynamex drivers, and others at similar companies, are employees, impacted companies "could simply make their workers employees rather than contractors" or, "ride-hailing companies like Uber might choose to rein in their operations, providing a more limited platform in which drivers and passengers can negotiate prices and the terms of the service."
Still, Uber drivers sign an agreement, "stating that any disputes must be brought individually and outside the court system," so changes could take some time.