A panel of cinematographers, a digital imaging technician and a camera manufacturer talked about HDR production workflow issues that begin in pre-production discussions. The panel's moderator, VFX cinematographer Mark Weingartner, asked the panelists if there were "fundamental differences between the ways we have been shooting and the way we need to shoot" for HDR. Cinematographer Bill Bennett, ASC noted that "since the inception of cinematography, we've been recording HDR images with film."
That was a theme that echoed throughout the Power Session on HDR: That HDR isn't new, but rather bringing creative and viewers back to our original source of HDR images, film. SDR, ushered in by video, was and continues to be the "newcomer" in imaging. ICG president Steven Poster, ASC noted that, "film has been and will always be a high dynamic range medium." (The panel was sponsored by the International Cinematographers Guild.)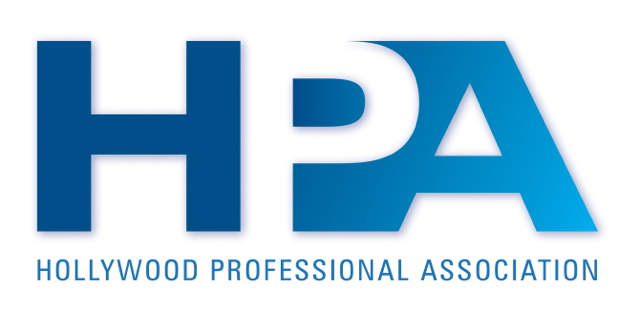 Now that cinematographers and directors have 1,000 nits at their disposal, asked Weingartner, should they be used all the time? "Just because you can doesn't mean you should," noted Poster wryly, who added that, "the danger is how high you take the highlights."
Bennett agreed. "As cinematographer, you can choose how much to use," he said. "You don't need to use it at full throttle. I suspect some shows will hit us over the head with HDR at first, but then it'll become another tool."
With regard to monitoring on-set, DIT/software developer Alex Carr, who worked on "Tomorrowland," noted that, "HDR monitors weren't available when we shot it." "I did what I usually do — create a low contrast curve to detect clipping of highlights and uncontrolled environments," he said. "Shooting for HDR is something we do by instinct."
Both cinematographers agreed. "Do you need monitoring?" said Bennett. "Our forebears did without that for 80 years with film. In the cinematographer's mind he or she could imagine the results."
But Poster pointed out that a monitor on set helps the entire production team "to understand the story you're telling." Canon senior fellow Larry Thorpe said that his company's monitor allows ACES on-set color grading, and asked panelists if that capability should be in the camera or the reference monitor.
"What would be nice, Larry," said Weingartner, "is color control in the camera and ACES proxies out the back." He also asked Thorpe if Canon's monitor works with non-Canon extended range cameras. Thorpe said yes, they can be connected via Quad-Link and PQ. Carr pointed out that, "having color grading controls in the camera can help carry that CDL metadata throughout… if it's on the monitor, it's simple to use but not necessarily as easy to get in the pipeline."
Thorpe also asked the cinematographers if the last two stops of the 15-stop camera were important. "Can you use that detail in the dark?" he asked. Bennett emphatically said, "Absolutely!"
As to DI grade at the end of the process, Bennett also railed against an "automatic option" for the HDR grade. "How can an algorithm decide what's important in the image?" he said. "You, as an artist, have to have a hand in the trim pass for each deliverable." Poster noted that HDR is "fairly new to us now."
"But in two years, all these tools will be ubiquitous," he said.
Topics:
Alex Carr
,
ASC
,
Bill Bennett
,
California
,
Camera
,
Canon
,
CDL
,
Cinematography
,
Color Grading
,
Film
,
HDR
,
High Dynamic Range
,
Hollywood Professional Association
,
HPA Tech Retreat
,
Indian Wells
,
International Cinematographers Guild
,
Larry Thorpe
,
Mark Weingartner
,
Metadata
,
Monitor
,
Movie
,
Production
,
SDR
,
Steven Poster
,
Tomorrowland
,
VFX
,
Video