Amazon-owned Twitch revealed new metrics regarding its popular game streaming service, including more than 2 million monthly streamers and 15 million daily visitors, an increase in Partners who profit from their Twitch videos (27,000), and the number of its Affiliate streamers (150,000). While the total number of Twitch's creator community held steady in 2017, the increase in number of people making money on the platform is compelling, even as it faces new competition from YouTube Gaming.
According to TechCrunch, "An independent report released last month found that YouTube Gaming had grown its streamer base by 343 percent in 2017, while Twitch grew 197 percent."
"Still, it's notable to see the number of Partnered streamers climb by another 10,000 in less than a year," notes TechCrunch. "Twitch requires creators to have a high number of concurrent viewers over a period of time in order to enter these exclusive ranks; it's not an easy goal to reach. That points to a highly-engaged audience of viewers on the site, tuning into to watch these gameplay videos."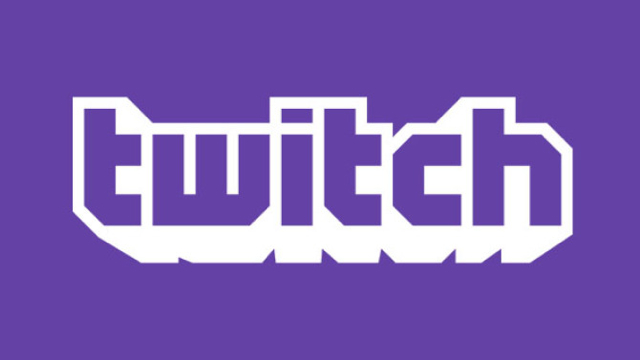 The Twitch Affiliate Program was launched last spring, making it easier for streamers to generate revenue through cheering, games sales and subscriptions.
Twitch Interactive has not revealed specifics regarding how much the platform or its Partners and Affiliates earn. However, "the company did note that 223 percent more creators are now earning money from their video content on Twitch, compared with last year," explains TechCrunch, and the number of "daily visitors to Twitch has grown to over 15 million." The site hosts more than 124 million clips.
Twitch was first introduced as a spinoff of Justin.tv in 2011 and was later picked up by Amazon.
Topics:
Affiliates
,
Amazon
,
App
,
Cheering
,
Gamer
,
Gaming
,
Google
,
Internet
,
Justin.tv
,
Metrics
,
Mobile
,
Smartphone
,
Social Media
,
Streaming
,
Subscription
,
Twitch
,
Twitch Affiliate Program
,
Twitch Interactive
,
Video
,
Video Game
,
Vlogs
,
YouTube
,
YouTube Gaming