Much to the surprise of viewers watching Super Bowl LII, Netflix debuted a trailer for its much-anticipated sequel to "Cloverfield" and "10 Cloverfield Lane," titled "The Cloverfield Paradox" — and announced that the movie, produced by J.J. Abrams, would be available to stream as soon as the game ended. During the evening, filmmaker Ava DuVernay tweeted her support for the "woman of color-led, sci-fi thriller released worldwide day + date w/ big Netflix muscle for black director, his super producer + POC cast."
According to CNN, DuVernay's tweet went on to laud Netflix's release strategy: "No advance press, ads, trailer. Straight to the people. Gamechanger. Congrats to helmer #JuliusOnah + my dears JJ, Gugu, David. #Cloverfield." The cast includes Daniel Brühl, Roger Davies, Elizabeth Debicki, Aksel Hennie, Gugu Mbatha-Raw, Chris O'Dowd, John Ortiz, David Oyelowo, and Zhang Ziyi.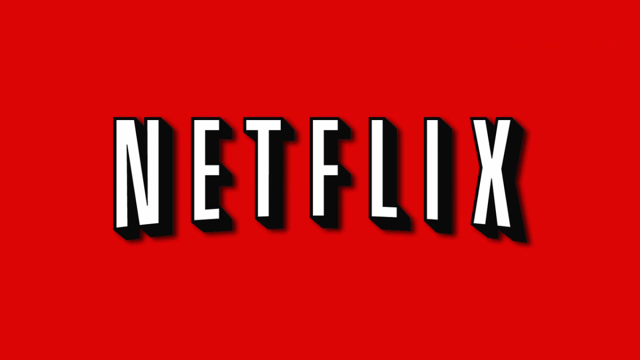 Deadline Hollywood reports that the post-Super Bowl debut of the movie is "a groundbreaking, unprecedented move by a studio in its use of P&A: Netflix would literally be promoting a movie before TV's biggest audience of the year (last year's Super Bowl drew an average of 111.3M) and then promptly releasing the title after the game."
It added that, "millennial audiences love surprises and this type of marketing maneuver is right up their alley." Paramount originally planned to release "The Cloverfield Paradox" (previously titled "God Particle") over the weekend following the Super Bowl, and then shifted opening night to April 20.
The split-rights deal Paramount struck with Netflix, although "a one-off for the 'Cloverfield' sequel, is becoming more commonplace … when they are in the best interest of the film, the filmmakers and the fans." It refers to Netflix's last "big splash" as "showing off the second season trailer to 'Stranger Things'." "The Cloverfield Paradox" "cost around an estimated $45M, and we hear that the Netflix deal makes the film immediately profitable."
The first "Cloverfield" had a $40 million opening box office during MLK weekend 2008, "and churned out a 2x multiple at the domestic B.O. with $80M, $170.7M global off a $25M production cost." The first sequel, "10 Cloverfield Lane" had a $24.7 million opening box office "and made $72M stateside, $110.2M off a $15M production cost (the pic largely took place in one location)."
Topics:
10 Cloverfield Lane
,
Advertising
,
Aksel Hennie
,
Ava DuVernay
,
Box Office
,
Chris O'Dowd
,
Cloverfield
,
Daniel Brühl
,
David Oyelowo
,
Elizabeth Debicki
,
Gugu Mbatha-Raw
,
J.J. Abrams
,
John Ortiz
,
Julius Onah
,
Marketing
,
Millennial
,
Movie
,
Netflix
,
NFL
,
Paramount
,
Roger Davies
,
Stranger Things
,
Super Bowl LII
,
The Cloverfield Paradox
,
Trailer
,
Zhang Zivi