Amazon-owned game streaming platform Twitch introduced a new feature yesterday called "Rooms." First announced at TwitchCon in October, the always-on chat room feature is now available for web and mobile (for now, creators can host up to three public or private Rooms). Individuals with a Twitch account have the ability to create custom chat rooms accessible from the Stream Chat feature on channel pages. Channel owners can specify which users get access, such as followers, moderators or subscribers. The rooms can also be created based on shared interests, such as spoilers.
"Rooms can also be used by groups who may have otherwise dominated the main Stream Chat with unrelated messages, memes, or private jokes, or for any other topic of the creators' choosing, whether related to gaming or not," notes TechCrunch. "More importantly, they allow the channel's community to stay connected and chat even when the creator isn't streaming."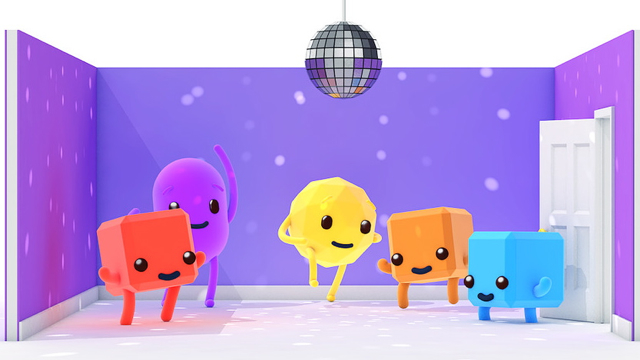 "Whether you want a room for spoilers, permanent sub-only chat, or even a room for moderators to sharpen their swords, rooms lets streamers set a topic and choose who has access," writes Brian Petrocelli of Twitch's product marketing team. "Plus it's just like stream chat, all your badges and emotes carry over."
Available for web and mobile now, a desktop version is on its way, according to Twitch.
"Many of the web discussions taking place outside public-facing forums like Facebook, Tumblr, and Reddit are happening on places like Slack and Discord," The Verge reports. "Those services are by default private spaces organized by moderators in a fashion inspired by old-school Internet relay chat. Twitch's twist is to make its own chat rooms more customizable based on the needs of streamers and the requests of their fan bases."
The Rooms addition is one of several recent changes to Twitch. The platform now has the ability to highlight a channel's top fans, for example. It also introduced new policies designed to combat inappropriate content including harassment and hate speech.
Topics:
Amazon
,
Badges
,
Brian Petrocelli
,
Channels
,
Chat Rooms
,
Discord
,
Emotes
,
Facebook
,
Followers
,
Gaming
,
Internet
,
Live Streaming
,
Memes
,
Messaging
,
Mobile
,
Moderators
,
Reddit
,
Rooms
,
Slack
,
Social Media
,
Spoilers
,
Stream Chat
,
Streaming
,
Subscribers
,
Subscription
,
Tumblr
,
Twitch
,
TwitchCon
,
Video Games