AR startup Magic Leap has partnered with the NBA and its broadcast partner Turner Sports to allow some users to watch some NBA content with the Magic Leap headset, once it is released. People wearing the headset will see multiple screens overlaid on the real world; they will be able to "pin" those screens to a wall or watch them as they walk around. Initially, live NBA games will not be available. As Magic Leap readies its headsets for sale, its chief executive says the cheapest will be the price of a high-end smartphone.
Recode reports that, according to NBA senior vice president of global media distribution Jeff Marsilio, "eventually, the game could be available streaming on your coffee table as though you were a giant looking into the arena from above." "Those are some ideas, those are things that we're working towards," he said. "[They're] not quite ready, but actually more possible than you might think."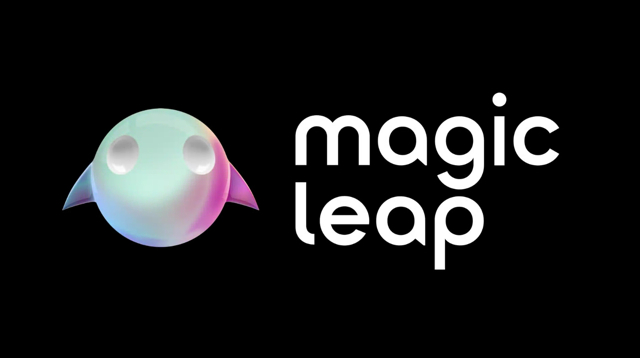 NBA's incentive in working with Magic Leap is to "find the next big medium where people will consume live sports." For Magic Leap, the deal with the NBA is "at the very least, a vote of confidence."
TechCrunch reports that the new partnership will produce an app available to Magic Leap One "Creator Edition" customers to watch live games, which it dubs "the first, very vague, very nebulous, use case for Magic Leap."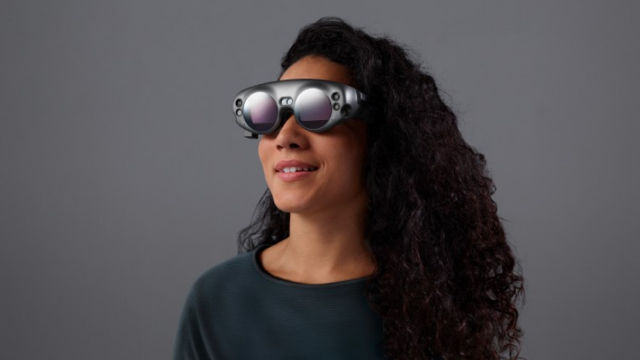 NBA commissioner Adam Silver says the initial goal was "to replicate the courtside experience," but Magic Leap provides "more opportunities to have different experiences." Although neither Silver nor Magic Leap chief executive officer Rony Abovitz had much to show, they do have a video of "Shaquille O'Neal singing the technology's praises."
Magic Leap says it is using "Digital Lightfield" technology, but TechCrunch opines that, "we still don't actually know what that means and whether they are using true light field tech or something that can simply fake it." The company says that its Creator Portal will arrive in early 2018, which "should give developers more to work with including documentation, tools and resources." Silver notes that three owners of NBA teams are investors in Magic Leap.
The Verge reports that, according to Abovitz, "Magic Leap is planning multiple editions of its augmented reality glasses for different levels of consumers and professionals." "I think we're trying to establish certain tiers — we're not going to be a single-product company over time," he said, adding that the Creator Version will be in the mid-price range, in addition to higher end versions for pros and mass-market versions.
No price point has been revealed. But if a new iPhone X costs $1,000 or more, the Magic Leap, that cheapest Magic Leap headset, could cost close to that. Previous reports priced it between $1,500 and $2,000.
Related:
Magic Leap Promises Live-Streamed Holograms Within Five Years, The Verge, 2/14/18
Topics:
Adam Silver
,
App
,
AR Glasses
,
AR Headset
,
Augmented Reality
,
Basketball
,
Broadcast
,
Creator Edition
,
Developer
,
Digital Lightfield
,
Glasses
,
iPhone X
,
Jeff Marsilio
,
Live Sports
,
Magic Leap
,
Magic Leap One
,
Multiple Screens
,
NBA
,
Rony Abovitz
,
Shaquille O'Neal
,
Smartphone
,
Sports
,
Streaming
,
Turner Sports