Fox Networks Group plans to introduce a six-second, unskippable ad format for digital and on-demand platforms by October. The new format, similar to an approach adopted by YouTube, could eventually be offered to traditional TV advertisers, following its testing phase. "TV ads are typically longer than 15 seconds, but as viewing shifts online, where people are skipping or blocking ads, advertisers and media companies have experimented with new ad formats and strategies," reports The Wall Street Journal. Fox's new format could be ideal as pre-roll ads before long-form episodes and premium sports content.
"We're getting to a place where there's just too much noise and people are seeking environments where there is a lot less clutter," said David Levy, EVP of nonlinear revenue at FNG. "How do we get more efficient with consumers' time and attention? Everything you see us invest in has that as a backdrop and premise."
"Advertisers and digital platforms have struggled to come up with ways to keep viewers' eyeballs on ads as attention spans shorten and more and more people watch videos on their mobile devices," notes Variety. "YouTube says that an ad lasting six seconds hits the sweet spot."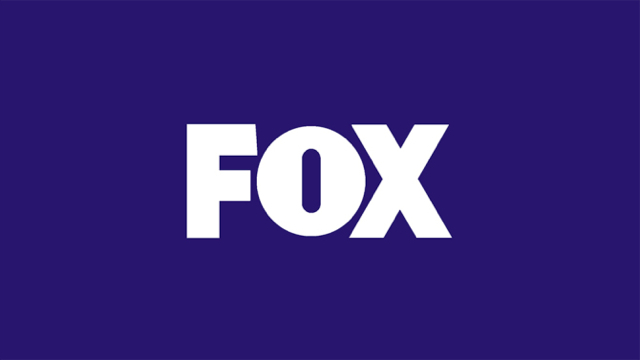 "Fox, among other media companies, has experimented with formats that encourage a consumer to interact with an ad, and has tried reducing the number of ads it sells per show," reports WSJ. According to Levy, FX has reduced time allotted for commercials by 75 percent. Networks are also looking to better target audiences across platforms.
While he anticipates interest in the new format, Levy does not envision the demise of traditional 15- or 30-second commercials.
"The best marketing we've seen, and we now are able to measure, is when we're delivering multiple ad formats with different time lengths," he said.
Topics:
Ad Blocking
,
Advertising
,
Alphabet
,
Commercial
,
David Levy
,
Digital Ads
,
FNG
,
FOX
,
Fox Networks Group
,
FX
,
Google
,
Interactive
,
Internet
,
Marketing
,
Mobile
,
Networks
,
On Demand
,
Online Ads
,
Pre-Roll Ads
,
Sports
,
Streaming
,
Television
,
TV Show
,
Video
,
VOD
,
YouTube