Movies Anywhere announced that Fandango's video-on-demand service, FandangoNOW, is the latest retailer to join the digital movie ecosystem. Movies Anywhere provides a central location for movies purchased or redeemed through Apple's iTunes, Amazon Prime Video, Google Play, Walmart's Vudu and FandangoNOW. The service is jointly controlled by five major studios: Sony Pictures, Twentieth Century Fox Film, The Walt Disney Studios, Universal Pictures and Warner Bros.
Fandango, which is owned by NBCUniversal, acquired "M-GO from Technicolor and DreamWorks Animation in January 2016, rebranding the service FandangoNOW," reports Variety. It offers "70,000 new release and catalog movies and TV shows, including a library of 4K and HDR titles, to buy or rent."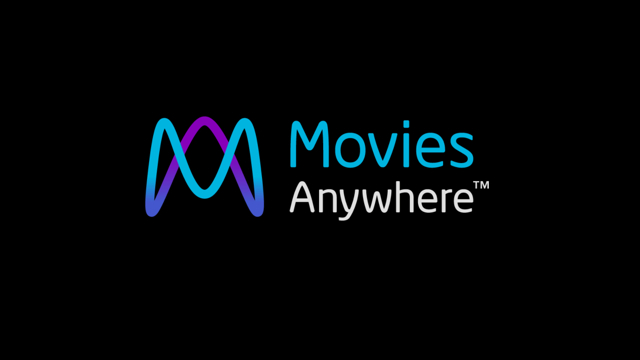 Once users link their FandangoNOW account with Movies Anywhere, they can watch these digital movies on platforms like Amazon Fire, Android TV, Google Chromecast, and the iPhone, iPad, and iPod touch, to name a few.
Fandango customers join a movie-hungry group of consumers who have thus far stored more than 100 million movies on Movies Anywhere, according to Karin Gilford, GM of Movies Anywhere.
Fandango still remains a member of UltraViolet, a "similar digital-entertainment locker service backed by several studios and online retailers, but which never secured the participation of big players including Disney, Apple, Google, and Amazon," according to Variety.
While "Movies Anywhere is a Disney-owned entity," notes Variety, it "operates independently with input from an advisory committee comprising members from each of the participating studios. Disney in 2014 launched a predecessor service, Disney Movies Anywhere, which served as a digital locker for Disney, Pixar, and Marvel movies. Last October, the company launched Movies Anywhere in partnership with the four other studios."
UPDATE: This post was corrected to note the five studios jointly controlling Movies Anywhere.
Topics:
4K
,
Amazon Fire
,
Amazon Prime Video
,
Android TV
,
Apple
,
Chromecast
,
Disney
,
DreamWorks Animation
,
Fandango
,
FandangoNOW
,
Google
,
Google Play
,
HDR
,
iPad
,
iPhone
,
iTunes
,
Karin Gilford
,
M-GO
,
Marvel
,
Movie
,
Movies Anywhere
,
NBCUniversal
,
Pixar
,
Sony Pictures
,
Technicolor
,
Twentieth Century Fox
,
UltraViolet
,
Universal
,
Video
,
Vudu
,
Walmart
,
Warner Bros.