Fans are not only getting their "Game of Thrones" fix from the popular episodes airing on HBO, but also the fan-generated "Game of Thrones" content on YouTube. From audience-reaction videos to alternate endings, more than 1.4 billion fan-created videos account for 89 percent of all "Thrones" related viewing on YouTube. According to Google research, online activity on YouTube helps drive viewers to TV shows, boost ratings, and keep fans engaged in between seasons.
"GoT" fans are even outpacing HBO in terms of uploading related video content to YouTube. According to Variety, "HBO's 'Game of Thrones' had 82 community-generated videos per video uploaded by the network," which makes it the most popular show in terms of inspiring user-created content.
In comparison, there are on average more than seven fan-generated videos for every piece of content uploaded by a TV show's network.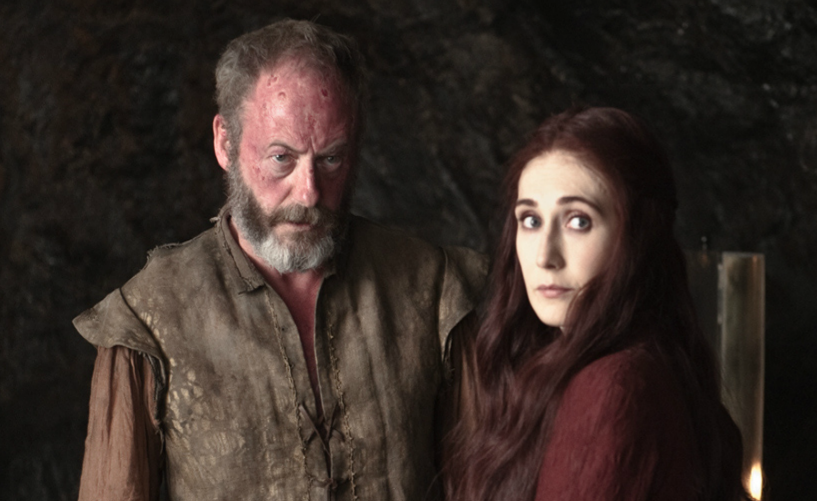 The Red Wedding incident in season three may be one of the most popular topics for "GoT" fans. Users uploaded more than 1,700 videos related to the Red Wedding. In total, those videos garnered more than 40 million views.
"Once a new episode airs, fan communities breathe new life into the show, revealing the power of fans to turn a TV show into a cultural phenomenon," Erik Weber, Zefr audience analyst, said in Variety. "Because 'Game of Thrones' is so captivating, and frequently shocking, fan-made videos that get shared online are fittingly over the top themselves, demanding plenty of attention in their own right."
TV networks are paying more attention to this sort of content. Instead of taking down fan-made videos, they are letting audiences do their own promotion on social media. YouTube videos fuel interest and awareness in a TV series, particularly new viewers who want to research a new show. Also, fans can watch these videos year-round, even when the show is on a hiatus between seasons.
Topics:
Audience
,
Awareness
,
Cable
,
Community
,
Episode
,
Erik Weber
,
Fan-Generated
,
Game of Thrones
,
Google
,
GoT
,
HBO
,
Interest
,
Network
,
Online
,
Promotion
,
Ratings
,
Red Wedding
,
Research
,
Seasons
,
Series
,
Show
,
Social Media
,
Television
,
TV
,
UGC
,
Video
,
YouTube
,
YouTube Channel
,
ZEFR