Facebook just disclosed the meaning of the rocket ship icon next to the News Feed tab. According to the company's News Feed head Adam Mosseri, the rocket ship is an experiment that connects a small number of users with people and pages they do not like or follow. At Variety's Entertainment and Technology Summit, Mosseri said that the point is to expose people to stories they are interested in from sources they are not following. Facebook curates the information based on an algorithm that figures out a user's interests.
Variety quotes Mosseri saying that the company's recommendation algorithm is based on "educated guesses," with "no detail too small to ignore."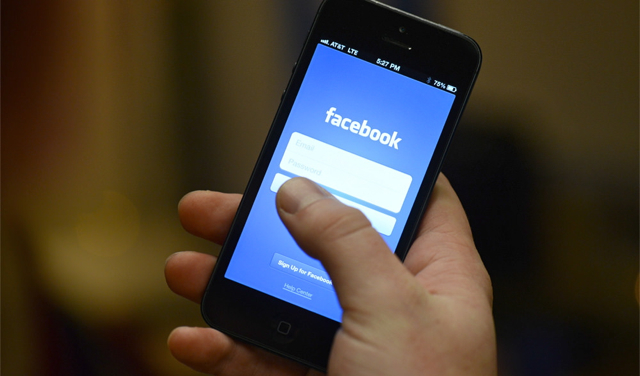 "We look at little things, like when you watch a video, do you change it to full screen, do you turn up the volume?" he said. "We try to look for patterns."
A project designer chose the rocket ship icon ("because everyone loves rocket ships"), which was initially intended as a placeholder but ultimately stuck. Mosseri added that, "it's impossible to overstate the importance of entertainment to the global conversation on Facebook," noting that he can't predict whether the rocket ship feature will strike a chord with users. If it fails, he adds, that is simply "an inevitable part of the learning process."
Of Facebook's approximate two billion users, about "860 million are connected to a music-related page, while 770 million are connected to TV and 680 million are connected to a film-related page." Mosseri also notes that, in evolving its video platform, Facebook considers partnerships with entertainment firms to be crucial.
"We're looking for ways to figure out how to do that together," he said. "We're not going to be able to do it on our own."
As an example, Mosseri described how, to promote the finale of the HBO series "Big Little Lies," Reese Witherspoon appeared on Facebook Live and connected with fans, "by naming more than 200 Facebook users during the course of her broadcast."
"That was an interesting example of content designed for Facebook Live that helped create awareness and excitement around a show that already has a lot of excitement," he said.