Facebook is bringing football to its social media platform: not NFL games, but rather 15 college football games whose exclusive rights are owned by Stadium, a 24/7 digital sports broadcaster. Stadium will produce customized programs for Facebook that will not be shown elsewhere, either online or on broadcast television. In sports, Facebook has streamed some NBA and MLB games and signed a deal with Fox Sports to stream some Champions League soccer matches, but the Stadium deal is the company's first exclusive sports deal.
Recode reports what makes this good news for Facebook is that the company is "getting exclusive video of a sport people actually want to watch." Still, the games it will stream aren't very high profile: nine Conference USA games and six Mountain West games, featuring schools such as Idaho State, Utah State, North Texas and Wyoming.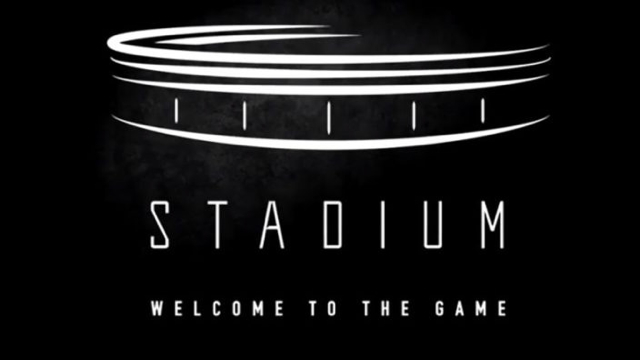 That leads Recode to note that, "unless you're an alum from one of the schools playing, or you like to bet on football, you probably won't have much incentive to watch." The deal does, however, provide Facebook with "more live sports to put inside its redesigned video tab."
Facebook, which didn't reveal details of the Stadium deal, is strategizing that professionally produced videos on its site will turn it into a video destination for users; the company "hopes to ultimately sell ads against those higher-quality videos." Facebook will not, however, sell ads against these college games, at least initially.
TechCrunch reports that the college football games on Facebook will "introduce a number of interactive elements as part of the viewing experience," including "a live, curated chat from football personalities alongside the on-air presentation" and "a social team and other correspondents [who] will work to engage the at-home audience in conversation."
The first college football game on Facebook will take place September 2 with Miami Ohio at Marshall and UC Davis at San Diego State.
Topics:
Advertising
,
Baseball
,
Basketball
,
Broadcast
,
Champions League
,
College Football
,
Exclusive Content
,
Facebook
,
Football
,
FOX Sports
,
Idaho State
,
Interactive
,
Live Streaming
,
Marshall
,
Miami Ohio
,
MLB
,
NBA
,
NFL
,
North Texas
,
San Diego State
,
Soccer
,
Social Media
,
Sports
,
Stadium
,
Television
,
UC Davis
,
Utah
,
Video
,
Wyoming