Facebook is testing new mobile video features for its Android app, including subscription-based video channels and a dedicated video tab that incorporates video search, which would provide brands with the opportunity to target ads based on keywords. Enhancing the mobile viewing experience is the next step toward making the social platform more video-centric and ramping up competition with YouTube. However, Facebook needs to convince its users to watch video mixed with other content and, especially for advertisers, show successful video completion rates.
"Luring TV ad dollars to the platform is essential for Facebook's future business," according to MediaPost. "Many traditional advertisers are still not comfortable with the idea of video ads appearing in Facebook's individualized news feed, without the option of targeting a particular contextual environment."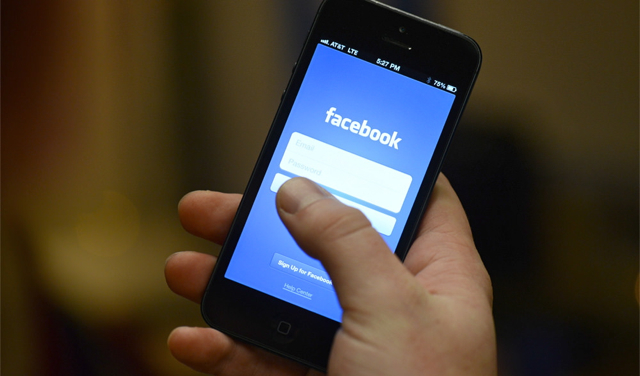 While Facebook's new features offer a similar user experience to that of YouTube, Facebook offers a "feed-oriented user experience" with "many content types" that may not "necessarily encourage video consumption." In contrast, YouTube users go the app or site to watch videos and rely on the platform for discovery.
In addition, Pixability studies found that YouTube performs significantly better than Facebook, Instagram and Twitter in regards to video completion rates. Facebook may need to change its users' habits in order to attract new advertisers.
"If Facebook manages to get enough traction with its video-centric features, it will become a more attractive platform for video-heavy advertisers," suggests MediaPost. "But user habits are not an easy thing to change. How will consumers react to a new Facebook user experience that is so remarkably close to YouTube?"
Topics:
Advertising
,
Android
,
Apps
,
Brands
,
Channels
,
Commercials
,
Discovery
,
Facebook
,
Google
,
Instagram
,
Keywords
,
Marketing
,
Metadata
,
Mobile Video
,
News Feed
,
Online Video
,
Pixability
,
Social Media
,
Streaming
,
Subscription
,
Targeted Ads
,
Television
,
Twitter
,
Video
,
Video Search
,
Video Tab
,
Website
,
YouTube