Apple's quarterly profit fell 27 percent to a net income of $7.8 billion in the fiscal third quarter ending June 25, compared with $10.68 billion in last year's third quarter. This downturn, which marks a second straight quarter of reduced revenues, reflects a prolonged downturn in iPhone sales, the first since the smartphone was introduced in 2007. The smaller, less expensive iPhone SE, which debuted in March, alone enjoyed strong sales, with sales of all other models dipping.
The Wall Street Journal reports that, "earnings per share fell to $1.42 from $1.85. Revenue declined 14.6 percent to $42.36 billion from $49.6 billion a year earlier," with analysts, polled by Thomson Reuters, predicting Apple will "post earnings of $1.38 a share on revenue of $42.1 billion."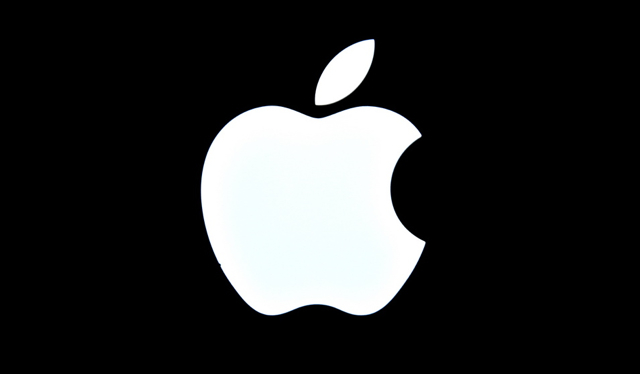 Two factors play into the slump: less demand in China and iPhone owners in the U.S. holding on to current models longer, due to changes in smartphone carrier contracts. Huawei Technologies is advancing against Apple and Samsung, with Huawei executive Richard Yu saying the company is likely to "reach its target to ship 140 million smartphones this year," a 30 percent increase over 2015.
Part of Huawei's success comes from a strategy Apple does not engage in: roping in consumers with low-cost smartphones and then eventually selling the same users more expensive models. That is, unless you include the lower-priced Apple iPhone SE. Bloomberg reports that Apple's $399 iPhone SE is "gaining more traction than expected."
"We were not able to fulfill iPhone SE demand throughout the quarter," said chief financial officer Luca Maestri. "We have now been able to put in enough capacity to provide sufficient supply for the next quarter." Still, a cheaper iPhone risks "Apple's unparalleled smartphone profit margins," but that could shift in Q4 when Apple unveils the iPhone 7.
WSJ opines that, "Apple is at a critical juncture in its history" as "the most valuable company in the world by market capitalization," but one whose hardware products are in decline and which faces more aggressive competitors. The company also may be on the hook for a European tax bill in the billions and has gone to the mat with the U.S. government over privacy issues.
But Apple chief executive Tim Cook isn't discouraged, noting that iPads are "returning to growth for the first time in 10 quarters" and "the continued strong growth in revenue for Apple's services." Following the March decline in iPhone sales, Apple sold 40.4 million iPhones in the following quarter, "slightly above analysts' average estimates of 40 million iPhones, according to 30 analysts polled by FactSet."
"People always doubted us," answers Cook, who says he expects the company's services business to grow about 22 percent. "That's not a new thing and that ebbs and flows with the stock market, so we don't get too uptight about that."
Topics:
Apple
,
China
,
Europe
,
FactSet
,
Hardware
,
Huawei
,
iPad
,
iPhone
,
iPhone 7
,
iPhone SE
,
Luca Maestri
,
Mobile
,
Phone Carriers
,
Privacy
,
Revenue
,
Richard Yu
,
Sales
,
Samsung
,
Security
,
Smartphones
,
Tablets
,
Thomson Reuters
,
Tim Cook
,
United States