With an emphasis on privacy, Facebook made a series of compelling announcements at its annual F8 developer conference this week. Chief executive Mark Zuckerberg detailed six core principles that will be embedded across the company's services: private interactions, improved data encryption, interoperability, general safety, reducing permanence and secure data storage. The principles arrive following a difficult period for the social giant, as it continues to face criticism regarding privacy-related scandals while contending with increased scrutiny from global regulators.
"After F8, we now know that default end-to-end encryption is coming to Messenger and Instagram, much like the setup that already exists within WhatsApp," reports VentureBeat. "But the biggest reveal — though not a complete bolt out of the blue — is that people will soon be able to send messages to each other across Facebook's three core messaging services: WhatsApp, Messenger and Instagram."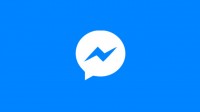 In addition, Facebook's services are undergoing a series of upgrades. Messenger, for example, is introducing a "watch together" feature that enables users in different locations to watch video together. Messenger will also get a new desktop app, a lightweight version called Project LightSpeed, and "a new appointment-booking feature for the Messenger bot platform," explains VB.
Facebook revealed a new SDK designed to help developers create the option for third-party apps to use WhatsApp for receiving verification codes, while the new Product Catalog tool will let WhatsApp users "see what products are available from companies that participate in WhatsApp Business later this year." Facebook's Portal smart display will also support WhatsApp video calls, and feature end-to-end encryption.
Facebook's web and mobile apps will get a major design overhaul, what Zuckerberg described as "the biggest change to the app and website in the last five years."
"The revamp is designed to make it easier to find and connect with relevant Facebook Groups and Events, with improved suggestions, browsing, and discovery tools," notes VB. A redesign of enterprise version Workplace by Facebook is also underway.
Photo-sharing network Instagram will get new features including an updated camera interface, donation stickers and curated product collections. Instagram CEO Adam Mosseri "revealed a new pilot Instagram is kicking off in Canada this week that will hide the total number of Likes received by photos and videos from public view … similar to something Twitter is also dabbling with on its social network."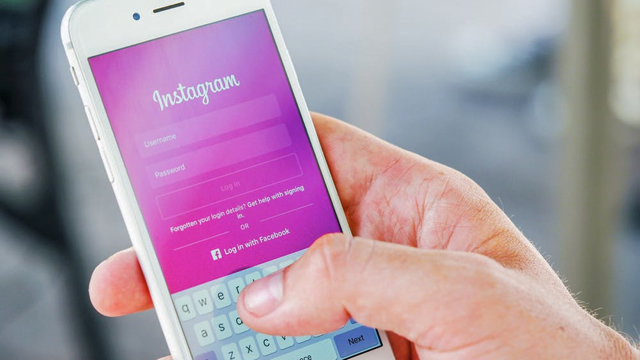 Facebook announced "a new machine learning experimentation tool called Ax," reports VB, "which helps AI developers experiment with adjusting things like learning rates and dropouts to see which approaches produce the most effective AI models. Ax sits on top of deep learning framework PyTorch, which Facebook uses internally to power AI services such as PyText."
Related:
Facebook Using Artificial Intelligence to Reduce Bias/Abuse, ETCentric, 5/3/19
Facebook Unveils First Design Changes to Enhance Privacy, ETCentric, 5/2/19
Global Regulators Looking Into Facebook Privacy Practices, ETCentric, 4/30/19
Canada, New York Rebuke Facebook For Privacy Violations, ETCentric, 4/29/19
Facebook Planning to Face FTC Fine in Excess of $3 Billion, ETCentric, 4/25/19
Topics:
Adam Mosseri
,
App
,
Artificial Intelligence
,
Bot
,
Encryption
,
Facebook
,
Facebook F8
,
Instagram
,
Machine Learning
,
Mark Zuckerberg
,
Messaging
,
Messenger
,
Photo
,
Portal
,
Privacy
,
Product Catalog
,
Project LightSpeed
,
PyText
,
PyTorch
,
SDK
,
Security
,
Social Media
,
Stickers
,
Storage
,
Twitter
,
User Data
,
Video
,
WhatsApp
,
WhatsApp Business
,
Workplace by Facebook