If you — like millions of others — log into Spotify via a free mobile account (and if you're in the U.S. and have enabled voice controls), you might start noticing something new: voice-enabled ads. As part of increased investment in voice technology, the streaming service started a test period of these new ads, which encourage listeners to say verbal commands to take action based on the ad's content. For now, Spotify is focused on promoted in-app content like branded playlists and podcasts, instead of directing listeners outside the app.
For example, one ad "will direct users to the Spotify Original podcast, 'Stay Free: The Story of the Clash.' Another will promote a branded playlist on Spotify related to a Unilever Axe ad campaign later this month," according to TechCrunch, which also adds that users can disable the ads in the Settings menu under the "Voice-Enabled Ads" option. Additionally, a button that reads "Manage Ad Settings" will display on the ad itself while it's running to make them easier to manage.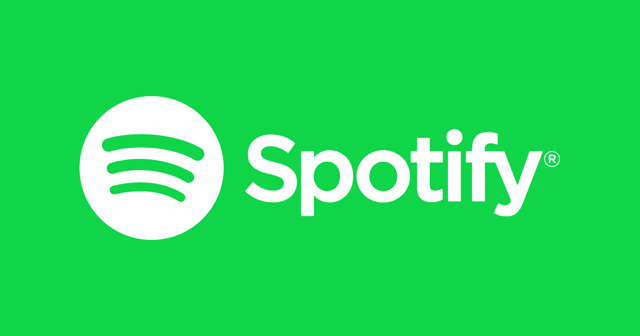 If listeners don't mind the new ads, they can get to the advertised content by saying "Play Now." With this move into voice commands, Spotify is attempting to capitalize on the popularity of voice commands and smart devices.
"We believe voice — really across all platforms — are critical areas of growth, particularly for music and audio content. And we're investing in it, and we're testing ways to explore and refine our offering in this arena," said Spotify co-founder and CEO Daniel Ek.
According to Juniper Research, "there are now 2.5 billion digital voice assistants in use, and that figure will grow to 8 billion by 2023," reports TechCrunch.
Spotify also believes this move into voice advertisements could help themselves and other marketers reach audiences who are becoming increasingly concerned with how much time they spend looking at screens, thus not picking up their phones as often as before. The current test uses ad technology developed in-house at Spotify, but it isn't the only music streaming service to test these types of ads.
"Last month, Pandora confirmed it would begin testing interactive voice ads later in 2019. In its case, the voice ads will ask listeners if they'd like to hear more about a product or service, and allow time for them to respond 'yes' or 'no,'" according to TechCrunch.