Facebook announced yesterday that it was notifying more than 800,000 users about a bug in Facebook and Messenger that unblocked some of the people that those users had previously blocked. The bug was active between May 29th and June 5th. "It did not reinstate any friend connections that had been severed," according to Facebook chief privacy officer Erin Egan. "83 percent of people affected by the bug had only one person they had blocked temporarily unblocked, and someone who was unblocked might have been able to contact people on Messenger who had blocked them."
The issue has reportedly been resolved and affected users will be notified and encouraged to check their blocked lists.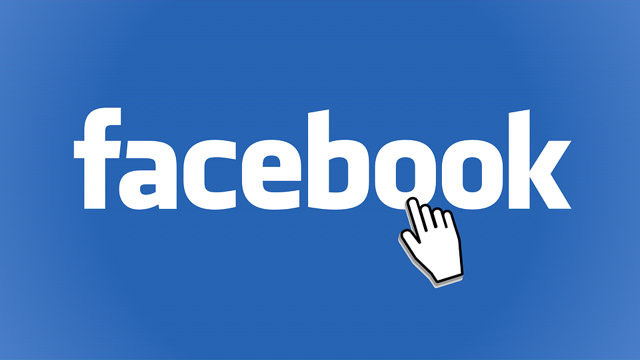 "Facebook has been dealing with a number of privacy issues surrounding its platform including the Cambridge Analytica scandal and a bug that changed 14 million users' privacy setting defaults to public," notes Engadget.
Related:
Facebook Tells EU It Faces Tough Time Regaining Users' Trust, Bloomberg, 7/2/18
Facebook's Disclosures Under Scrutiny as Federal Agencies Join Probe of Tech Giant's Role in Sharing Data With Cambridge Analytica, The Washington Post, 7/2/18
Facebook Is Using Machine Learning to Self-Tune Its Myriad Services, TechCrunch, 6/28/18
Spiral: Self-Tuning Services via Real-Time Machine Learning, Facebook, 6/28/18