Amazon just announced that its annual Prime Day anniversary sale will offer discounts for a full day and a half this time around. Starting July 16 at 3:00 pm ET and running through July 17, Prime Day 2018 will feature special bargains for its Prime members. Traditionally, the event has offered deals on everything from Amazon's own Kindle, Fire TV and Echo devices to a wide range of televisions, computers, game consoles, home appliances, clothing, jewelry, furnishings, toys, books, and more. In the past, Lightning Deals introduced steep discounts on specific products for a short period of time.
If you are not an Amazon Prime member, "you can collect a 30-day free trial and be on your way," explains Digital Trends. "Otherwise, a Prime Membership will cost you $119 a year — or $13 a month — with a number of benefits, including free two-day shipping on select items [and] access to a host of streamable content."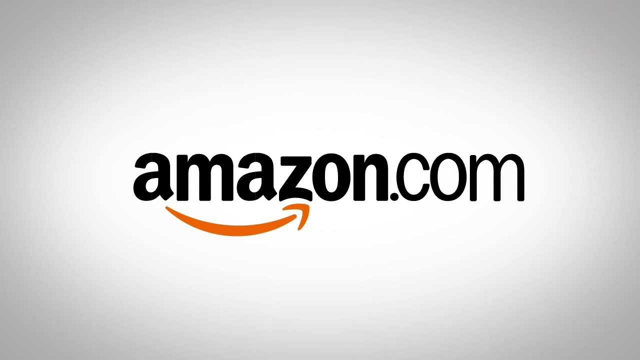 For the first time, Prime Day will include special deals at Whole Foods. According to The Verge, "Prime members will receive an additional 10 percent off hundreds of sale items, and 'deep discounts' on select products. Amazon Prime Rewards Visa cardmembers will be treated to double the rewards — 10 percent back — on up to $400 in Whole Foods purchases."
In addition, Amazon is introducing Prime Day Launches that will include exclusive products and content, special edition releases and offers on new products before their general release dates.
The company also plans to roll out exclusive deals each day leading up to the 16th. The press release lists current specials, including $100 off the Echo Show; up to 50 percent off Prime Video, DVDs and Blu-rays; and 20-30 percent off products from Amazon brands such as Rivet, Stone & Beam, AmazonBasics, Mama Bear and Solimo.
Amazon is introducing major discounts on its subscription services, "making them some of the steepest markdowns you can look forward to on the big shopping day," reports CNN. "These services are upward of 90 percent off their original price tags, and range from Amazon Prime Music memberships — where you can stream over 2 million songs on demand, completely ad-free — to Twitch Prime, where gamers can unlock free video game content."
CNN lists what it considers to be some of the more notable subscription deals, many of which are available starting today: 66 percent off a three-month membership plan for Audible, a three-month Kindle Unlimited membership for 99 cents, a four-month membership to Amazon Music for 99 cents, and 90 percent off a three-month prepaid plan for FreeTime Unlimited.
For more details on Prime Day 2018 and the latest offerings, visit Amazon.
Topics:
Alexa
,
Amazon
,
Amazon Prime
,
AmazonBasics
,
Apparel
,
Appliances
,
Blu-ray
,
Book
,
DVD
,
E-Commerce
,
Echo Show
,
Fire TV
,
FreeTime Unlimited
,
Furniture
,
Game Console
,
Groceries
,
Jewelry
,
Kindle
,
Kindle Unlimited
,
Mama Bear
,
Membership
,
Movie
,
Music
,
Online Shopping
,
Prime Day
,
Retail
,
Rivet
,
Smart Speaker
,
Solimo
,
Stone & Beam
,
Subscription
,
Television
,
Toys
,
TV Show
,
Twitch
,
Visa
,
Whole Foods