In the U.S., Facebook Messenger now automatically launches Fandango information and ticketing, along with suggestions for GIF-sharing and so-called quick replies, within the app. The feature is based on M, Facebook's AI-powered virtual assistant technology. The M assistants have thus far offered a variety of actions in Messenger, including sending stickers, launching Uber or Lyft, beginning a poll and sharing a location. Facebook Messenger users can change their settings in order to mute these suggestions.
Variety reports that Facebook also lets users create encrypted "secret conversations" that even it can't read. The NBCUniversal-owned Fandango launched its Messenger bot a year and a half ago.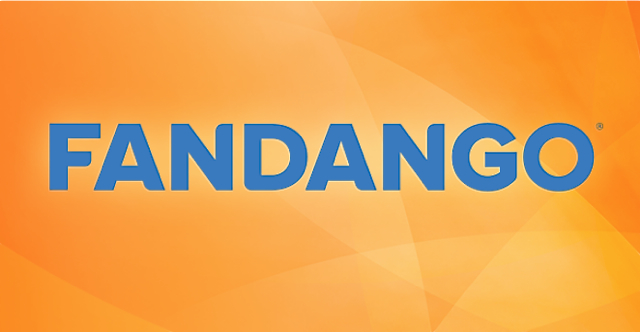 The M feature works for Fandango when a person "expresses interest in finding show times, information about movies or buying movie tickets." M then suggests the user opens up the Fandango chat extension, which will offer tickets for the movie discussed in Messenger.
The Fandango chat extension also lets users "find new movies, watch trailers, find showtimes for nearby theaters, and purchase tickets from directly inside Messenger," as well as "share information about a movie or theater within a conversation."
"Moviegoing is inherently social, and we've been working with Facebook for several years on social innovations around movie discovery, planning and ticket buying," said Fandango president Paul Yanover. "This is another great example of how we're connecting fans with movies in the natural social environments where they are already discussing movies."
Fortune reports that users, in addition to muting the assistant, can also "dismiss any suggestions the assistant offers that aren't helpful." In June, "Messenger started suggesting that users send friends virtual birthday cards in addition to adding suggestions for making voice or video calls." According to Facebook, the Messenger app reached 1.3 billion users earlier this year.
Topics:
Apps
,
Artificial Intelligence
,
Bots
,
Chat
,
Cinema
,
Digital Assistant
,
Discovery
,
Facebook
,
Facebook M
,
Facebook Messenger
,
Fandango
,
GIF
,
Lyft
,
Movie Tickets
,
Movies
,
NBCUniversal
,
Paul Yanover
,
Ride Hailing
,
Social Media
,
Ticketing
,
Trailers
,
Uber
,
United States
,
Video Calls
,
Virtual Assistant
,
Voice Calls