In the wake of its newly redesigned Fox Now app, Fox has updated its Fox.com website to include content from networks such as Fox, FX and National Geographic. "The new website and app include live streaming, giving viewers the option to dive right into watching the live show or start from the beginning," explains The Hollywood Reporter. "There is also a library of 500 hours' worth of programming, including new and returning shows that will be available online as soon as they begin airing on television." The Fox Now app is available for Android, Apple TV, iOS, Roku and others.
Fox is grouping its programming by network as well as collections that are based on themes related to a viewer's interests. Shows available via the site and app include "Ghosted" and "The Gifted" (Fox), "Better Things" and "American Horror Story: Cult" (FX), and "American High School" and "The State" (National Geographic).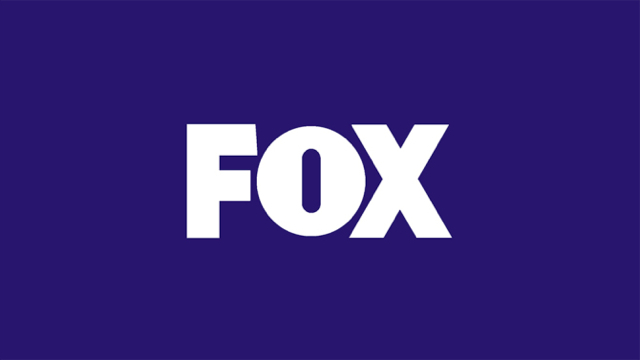 "By combining Fox, FX and National Geographic content all in one place and in an incredibly easy-to-use experience, our customers have much greater choice whenever and wherever they engage with us, ultimately delivering more usage, more repeat visits and much higher satisfaction," said Brian Sullivan, president and COO of Fox Networks Digital Consumer Group.
"In many cases, the app will offer full-season stacking of the current television slate," notes THR. "To access most of the content, viewers will need to sign in through a cable provider. However, Fox can make some content available outside of the paywall, as it has done with the premiere of 'Ghosted,' which is currently streaming for all viewers."
Last week, Fox Networks Group Latin America announced an update of its TV everywhere platform that now supports Google Chromecast. "The app will be available across the entire region, including Mexico and Brazil, enabling access to linear TV via streaming, catch-up and Fox's video-on-demand catalog," reports Rapid TV News.
Topics:
American High School
,
American Horror Story: Cult
,
Android
,
Apple TV
,
Apps
,
Better Things
,
Brian Sullivan
,
Broadcast
,
Cable Provider
,
Cable TV
,
Chromecast
,
Empire
,
FOX
,
Fox Now
,
Fox.com
,
FX
,
Ghosted
,
Internet
,
iOS
,
Live Streaming
,
National Geographic
,
Paywall
,
Roku
,
Stacking
,
Streaming
,
Television
,
The Gifted
,
The State
,
TV Everywhere
,
TV Shows
,
Video
,
VOD
,
Website