London cut Uber's license to operate, which will expire September 30. London said that Uber lacked corporate responsibility and was not fit and proper to hold a private vehicle hire licenses. Uber has 40,000 drivers and 3.5 million users in London. Transport for London (TfL), the agency that oversees the city's cabs, buses and subways, said it would allow Uber to operate until the conclusion of the appeals process. TfL also cited Uber's background checks on drivers, its approach to reporting serious criminal offenses and Greyball, a software that could block regulators from accessing the app.
Reuters reports that Uber general manager in London Tom Elvidge says the company plans to "immediately challenge this in the courts." "Transport for London and the Mayor have caved in to a small number of people who want to restrict consumer choice," he said.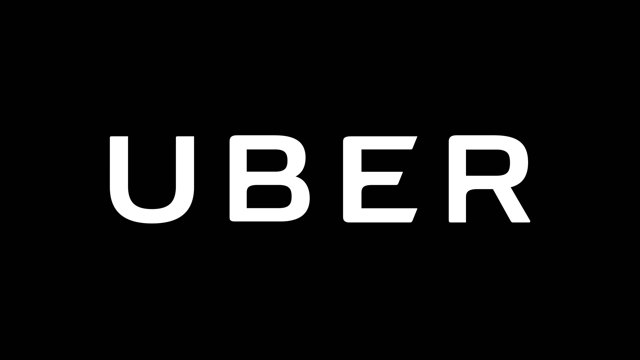 Among those complaining about Uber in London are that city's "traditional black cab drivers." "Their standards are not up to scratch," said Walt Burrows, a driver of black cabs for 39 years. "The black cab is an iconic part of London. What you get with a black cab is a metered fare and you know you're safe."
London Mayor Sadiq Khan, who has criticized Uber in the past, also supported TfL's ruling. "It would be wrong if TfL continued to license Uber if there is any way that this could pose a threat to Londoners' safety and security," he said. London police had also complained that, "Uber was either not disclosing, or taking too long, to report serious crimes including sexual assaults."
Uber responded that it follows TfL's rules on reporting serious incidents and that its drivers pass the same background checks as drivers of black cabs.
Uber is also going to court next week to "appeal a verdict that granted two of its drivers rights such as the minimum wage," an issue that has already brought down the ire of labor leaders. Uber points out it's added in-app tipping and will increase some fees to improve drivers' conditions. A British competitor to Uber in London, Addison Lee, "is also awaiting a decision from TfL about a longer-term license."
Meanwhile, Recode points out that, "Uber has a lot of reasons to settle its lawsuit with Alphabet." The $2.6 billion suit claims that, "one of its former executives, Anthony Levandowski, downloaded 14,000 files and took them to Uber after it acquired his self-driving startup, Otto."
It surmises that Alphabet "wants to cause some serious damage, which some inside the ride-hail company think is part of an effort to slow down Uber's self-driving efforts." Recode suggests reasons why Uber might want to settle the suit: it would avoid a public messy trial; it would shut down Alphabet from presenting a "due diligence document Uber commissioned when it bought Levandowski's company."
Settling would also cut legal costs at a time Uber is looking to cuts all costs, and "would help Uber's self-driving arm return to business as usual." It warned, however, that, "it's unclear if Alphabet would be willing to settle."
Related:
Uber Loses License to Operate in London, The New York Times, 9/22/17
Uber Tries Compromise With London Regulators, The Wall Street Journal, 9/24/17
Topics:
Addison Lee
,
Alphabet
,
Anthony Levandowski
,
Autonomous Vehicles
,
Background Check
,
Dara Khosrowshahi
,
England
,
Greyball
,
Lawsuit
,
London
,
Otto
,
Regulators
,
Ride Hailing
,
Sadiq Khan
,
Safety
,
Security
,
Self-Driving Cars
,
Taxis
,
Tom Elvidge
,
Transport for London
,
Travis Kalanick
,
Uber
,
Walt Burrows